Posts
Four years ago, there was a very shy girl who had just one year of experience working in the hearing impaired field. She went overseas for the first time to give a presentation to ...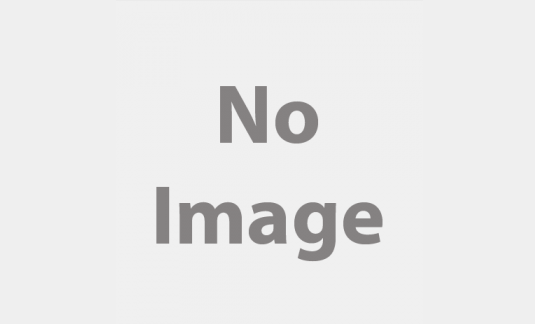 Duong Phuong Hanh Director of Center for Research and Education of the Deaf and Hard of Hearing (CED) Secretary-General The International Federation of Hard of Hearing People ...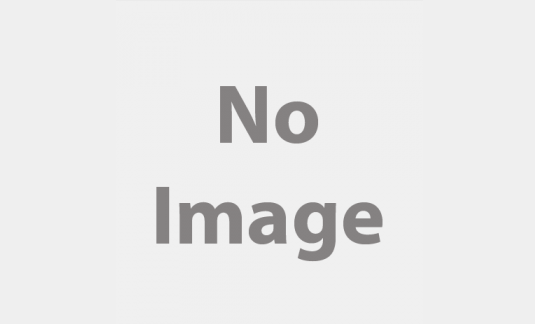 The Institute on Disability and Public Policy (IDPP) is a network of universities and outreach partners focused on the Association of Southeast Asian Nations (ASEAN) and based at ...