Domestic and Foreign News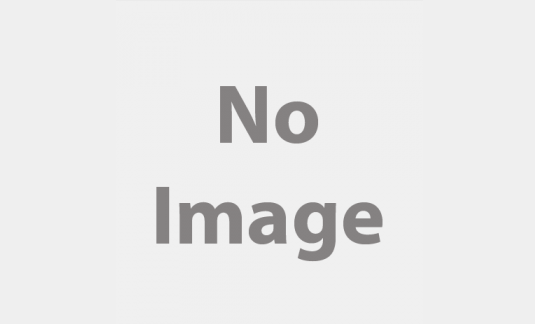 The International Day of People with Disabilities is an international activity which was organized the first time by UN in 1992 and since then on December 3rd every year. This is ...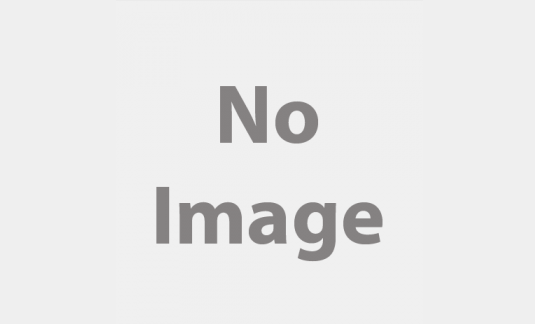 October is National Disability Employment Awareness Month (NDEAM) and this year's NDEAM theme "America's Recovery: Powered by Inclusion," focuses on how persons with disabilities ...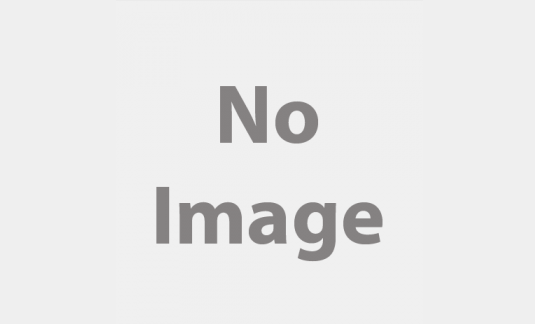 This Device Does More Than Just "Aid" Your Hearing   The world's leading online provider of hearing aids, hear.com, just launched its smallest and most powerful weapon against ...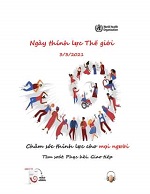 The theme of the World Hearing Day is: "Hearing care for ALL! Screen. Rehabilitate. Communicate".     The key messages of World Hearing Day 2021 target:   Policy makers:   · The ...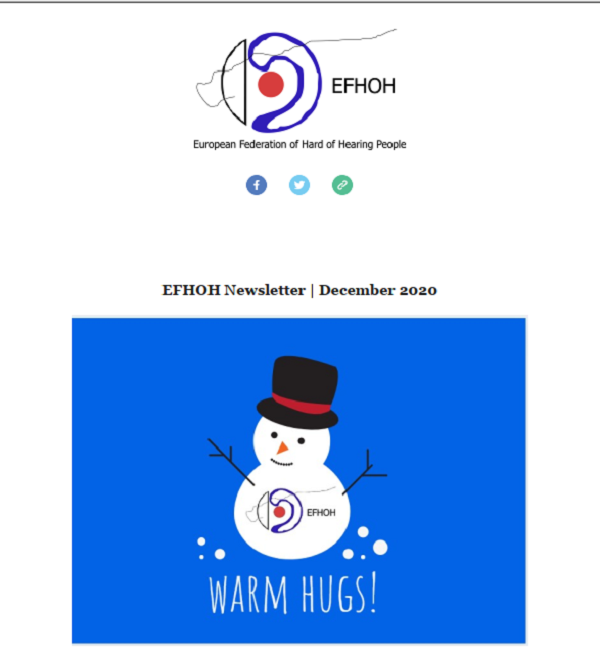 Dear EFHOH members and friends,   Warm greetings from the EFHOH board! 2020 is coming to an end and it has been one strange year for us all. This EFHOH newsletter highlights our ...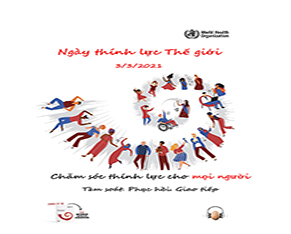 World Hearing Day 2021 marks the launch of the World Report on Hearing, presenting a global call for action to address hearing loss and ear diseases across the life course.   The ...
The coffee chain already offers services in sign language at four stores in Malaysia, the United States and China at present. | COURTESY OF STARBUCKS JAPAN   Starbucks Coffee Japan ...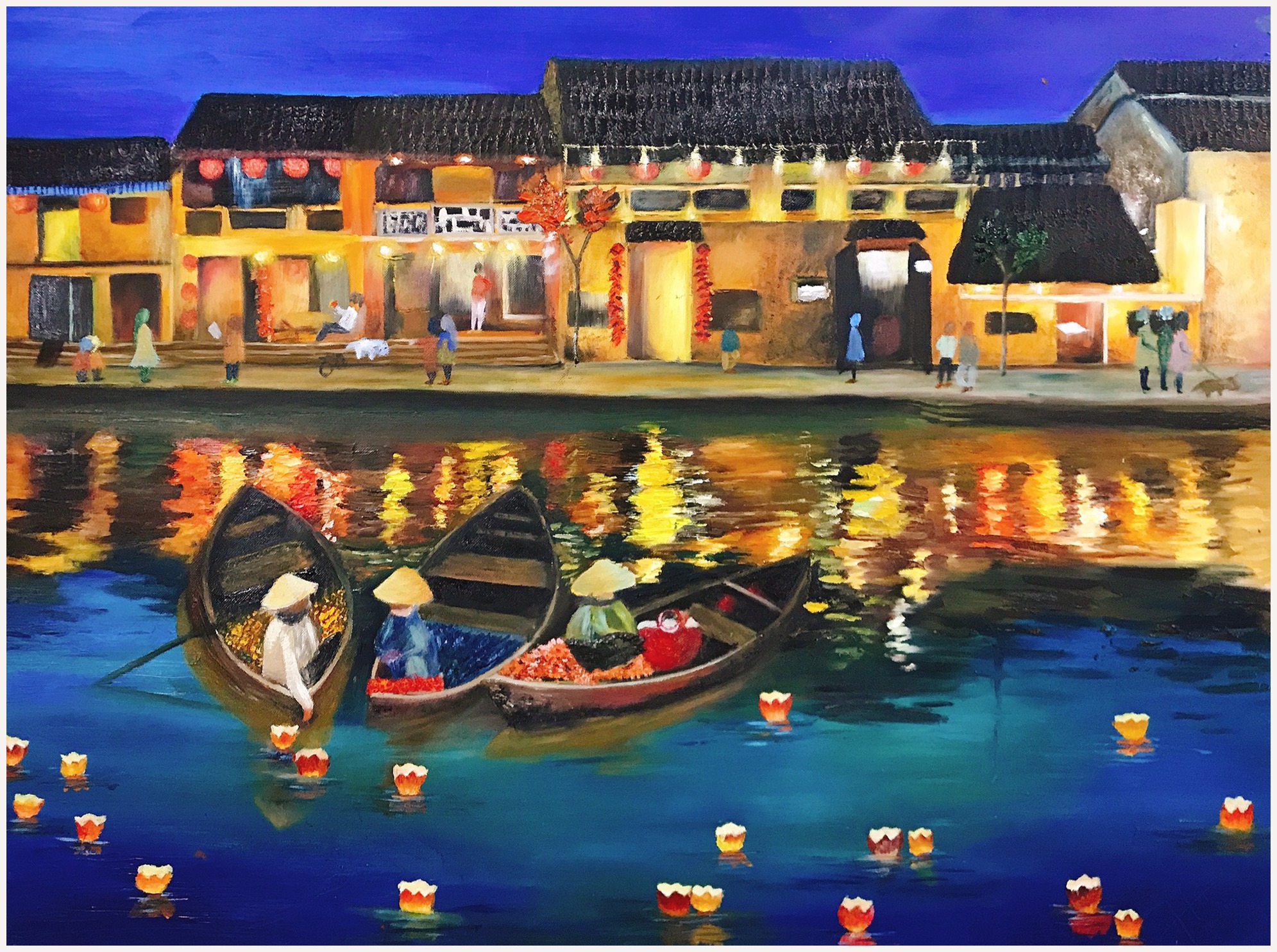 The "Returning Back" annual exhibition organized by My Thuat Bui for amateur painters aiming to bring up a professional art playground for people who love arts.         With this ...
  The whole world is now in the grip of the COVID-19 virus. For the hard of hearing, COVID-19 poses some special challenges.   Hearing and communication are essential in a time of ...