2021 YEAR-END MEETING – ACTIVITY PLAN FOR 2022
On January 5, 2022, Center for Research and Education of the Deaf and Hard of Hearing had an internal meeting at the starting of the year 2022.
The meeting focused on 2 points:
- Reporting, lessons learned from activities in 2021;
- Discussing on activity plan for 2022.
Also at the meeting, Ms. Duong Phuong Hanh, Med – Director of CED affirmed that the focus of this year 2022 is still on research, implementation of projects and education. Therefore, each of CED's teachers and staff needs to grasp their assignments, planning specifically and having proper and effective solutions.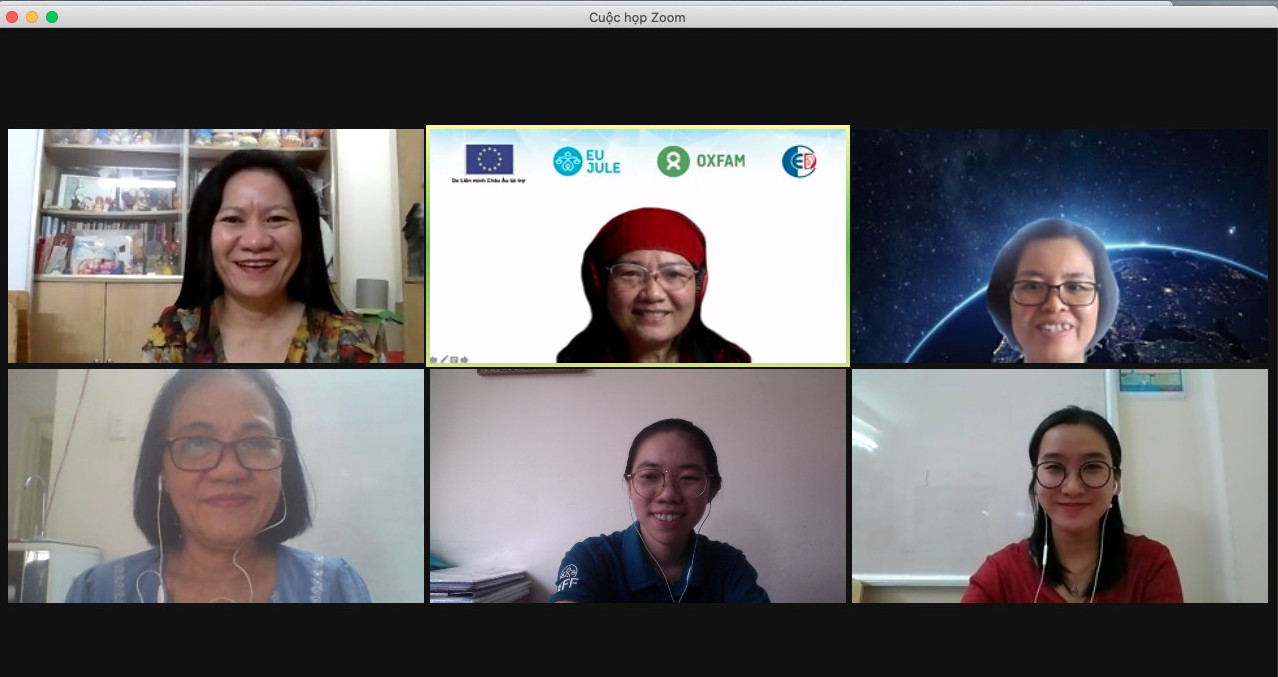 Related Activity News