'CARP TURNING INTO DRAGON"
The colorful carp, the carp wagging its tail, swimming... Those were the works of students at the Center for Research and Education of the Deaf and Hard of Hearing (CED) last Monday.
The paintings easily remind viewers of the legend of "Carp turning into a dragon". Once upon a time, it is said that in the tough competition in Heaven, all the animals failed except for the carp, which held the jade overcoming the special river section and turned into a mighty dragon.
Do our students with hearing loss also have that image of the carp crossing the special river section and their "jewels" are the perseverance, and fortitude, together with love from family and CED's teachers.
The day will come when our students will "cross that special river section", overcoming the inconvenience of their own shortcomings and "turning into dragons", being successful and becoming useful people when integrating into the community.
'Everything is possible".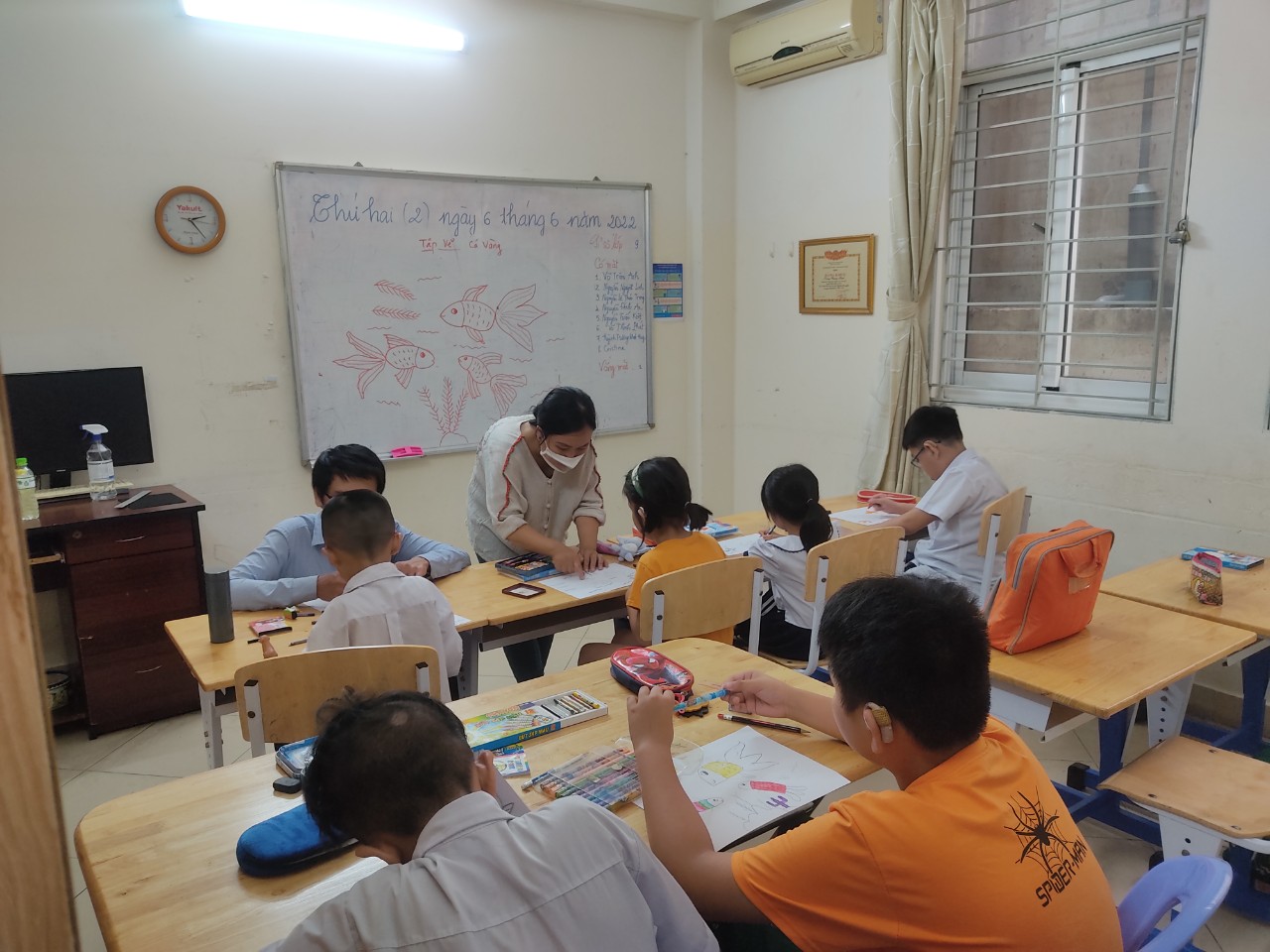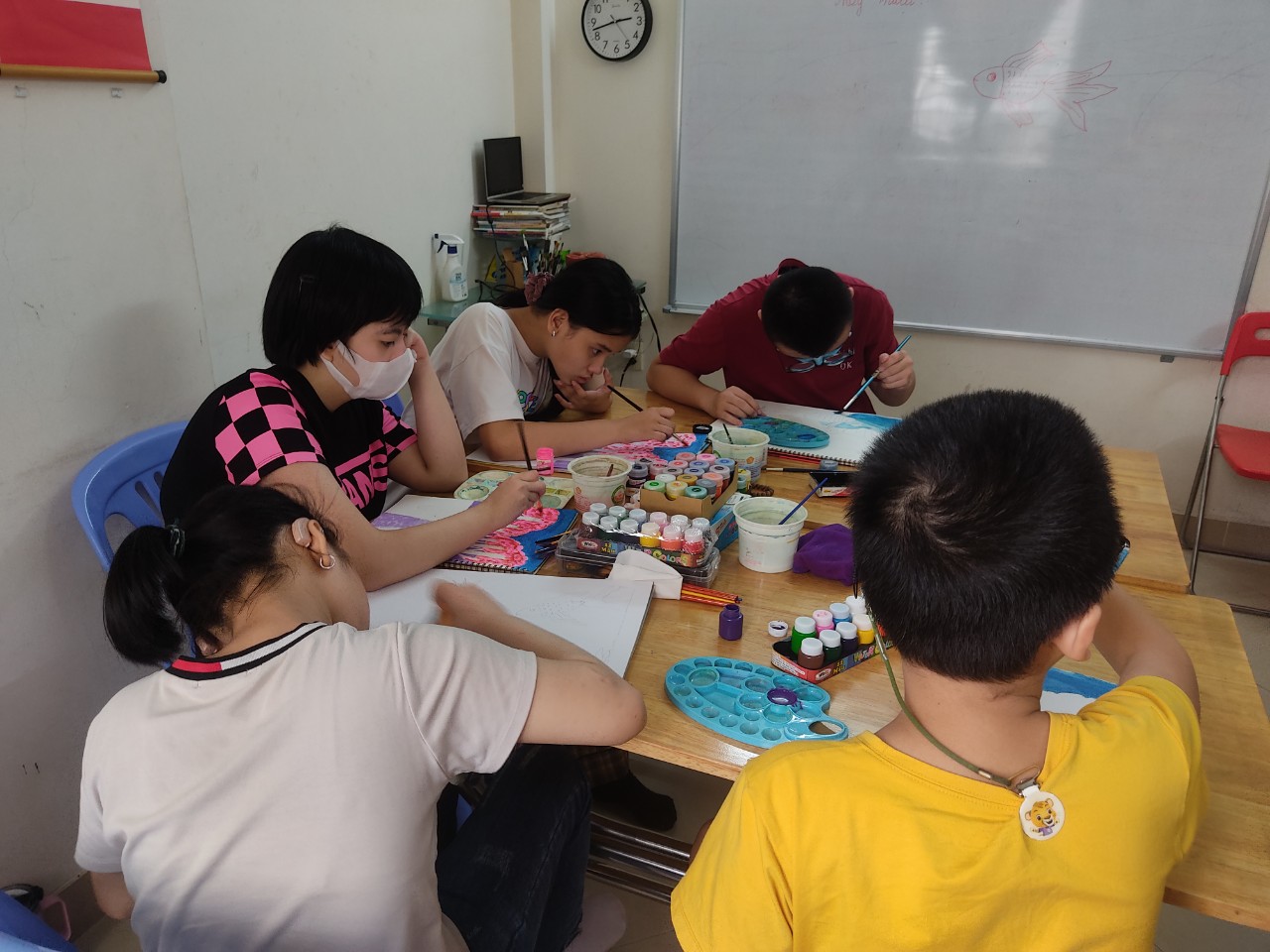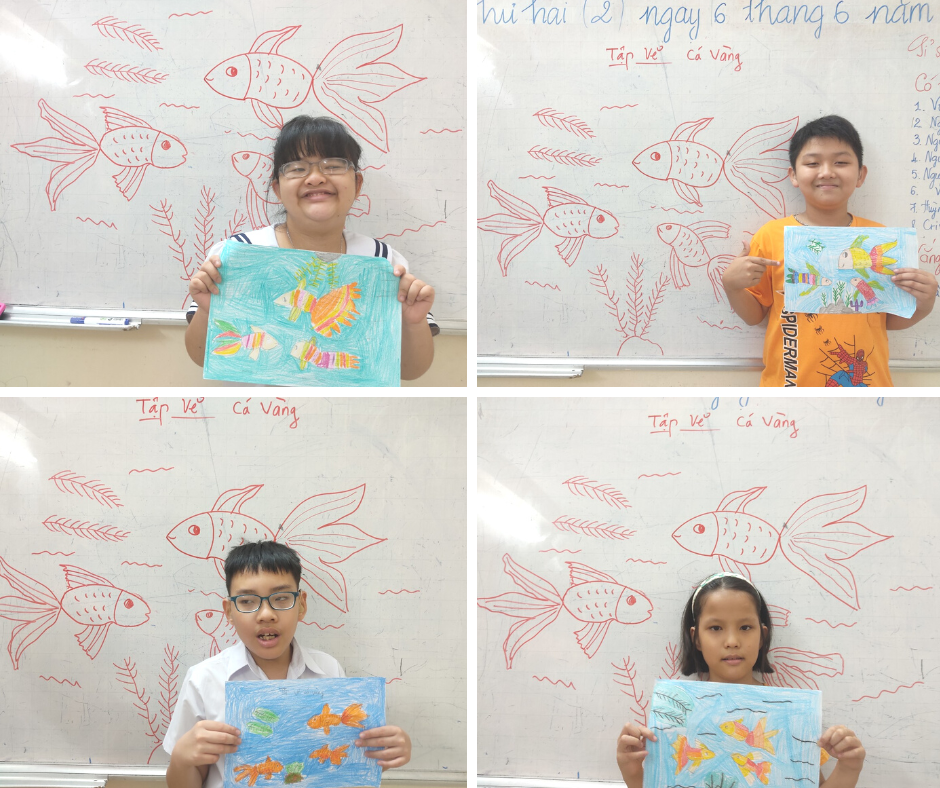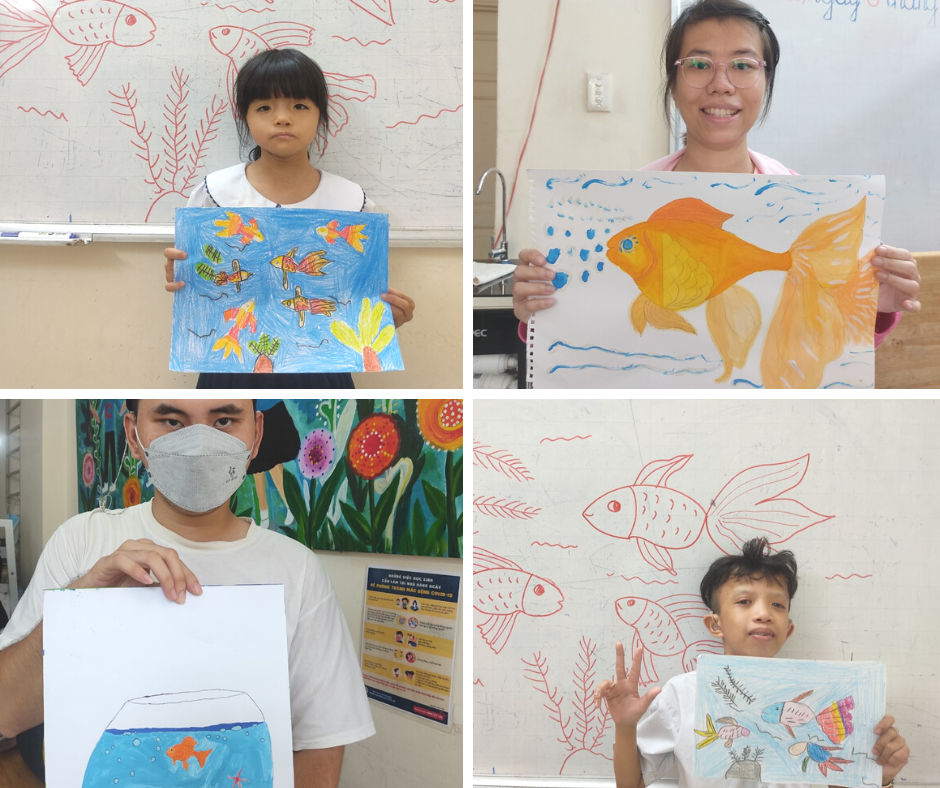 Related Activity News