EXTRACURRICULAR SESSION CELEBRATING INTERNATIONAL LABOR DAY 1/5
On April 29, 2022, students at the Center for Research and Education of the Deaf and Hard of Hearing (CED) attended the extra-curricular session "Celebrating International Labor Day 1/5".
After learning about International Labor Day on May 1, the students had dressed up as characters representing various professions such as doctor, farmer, tailor, barber, soldier, a considerate and attentive car repairman, and a gentle and meticulous photocopy worker.
The extracurricular session took place in a lively and exciting atmosphere. Let's have a look at the images of "the labors" of CED.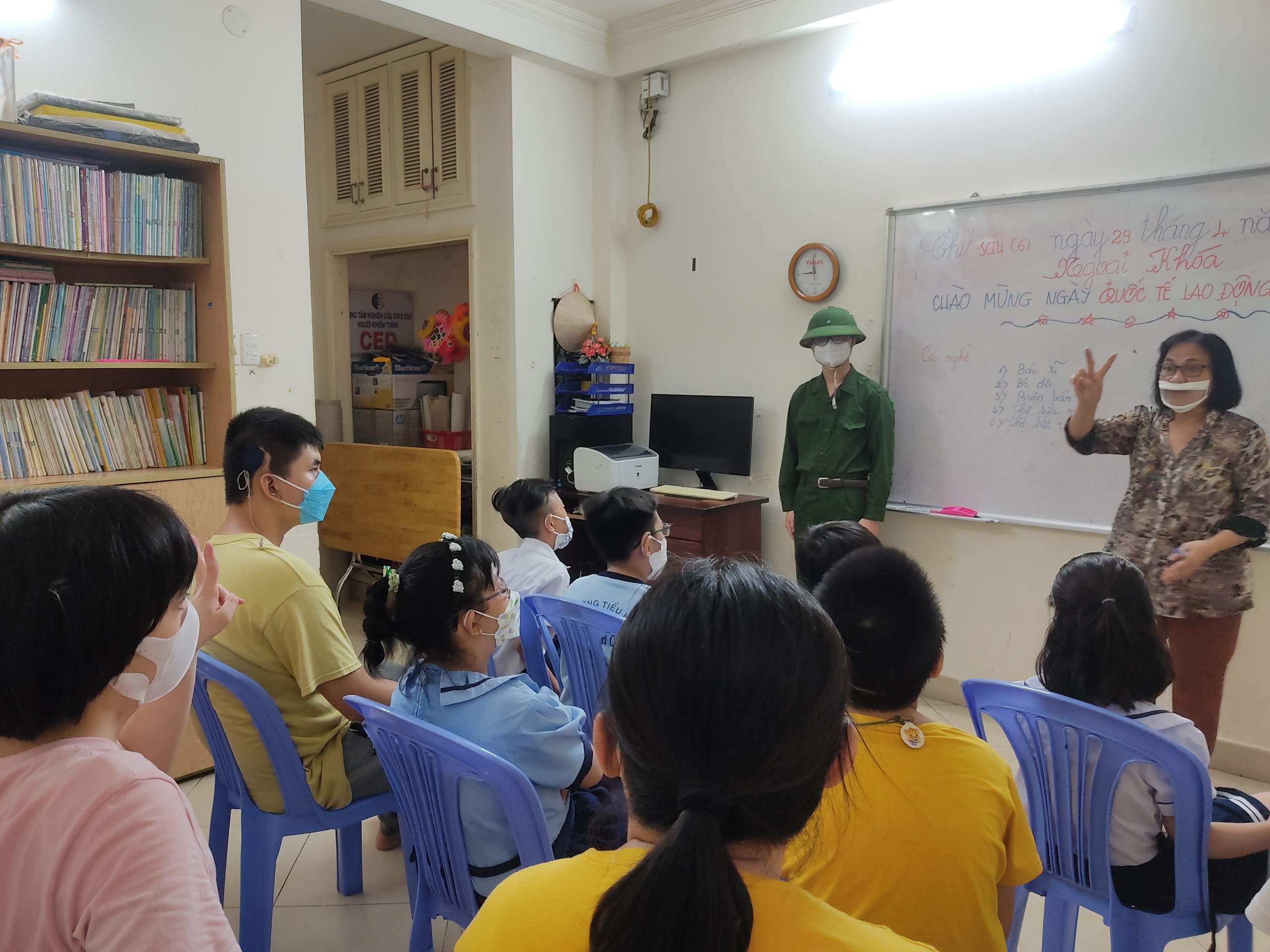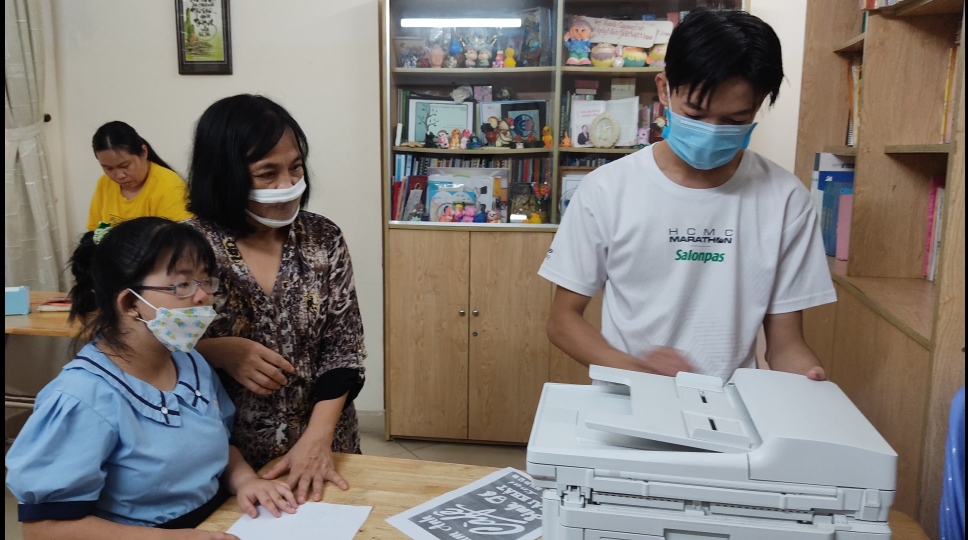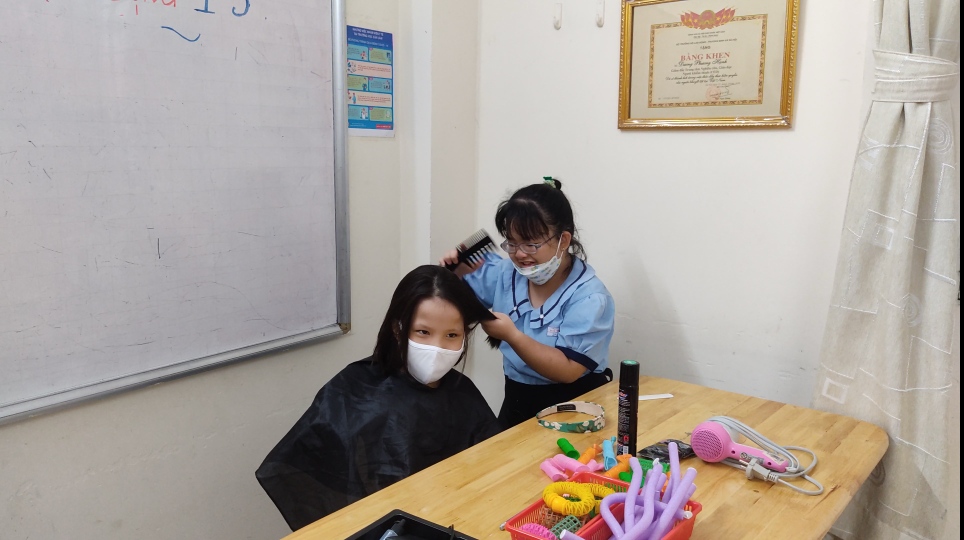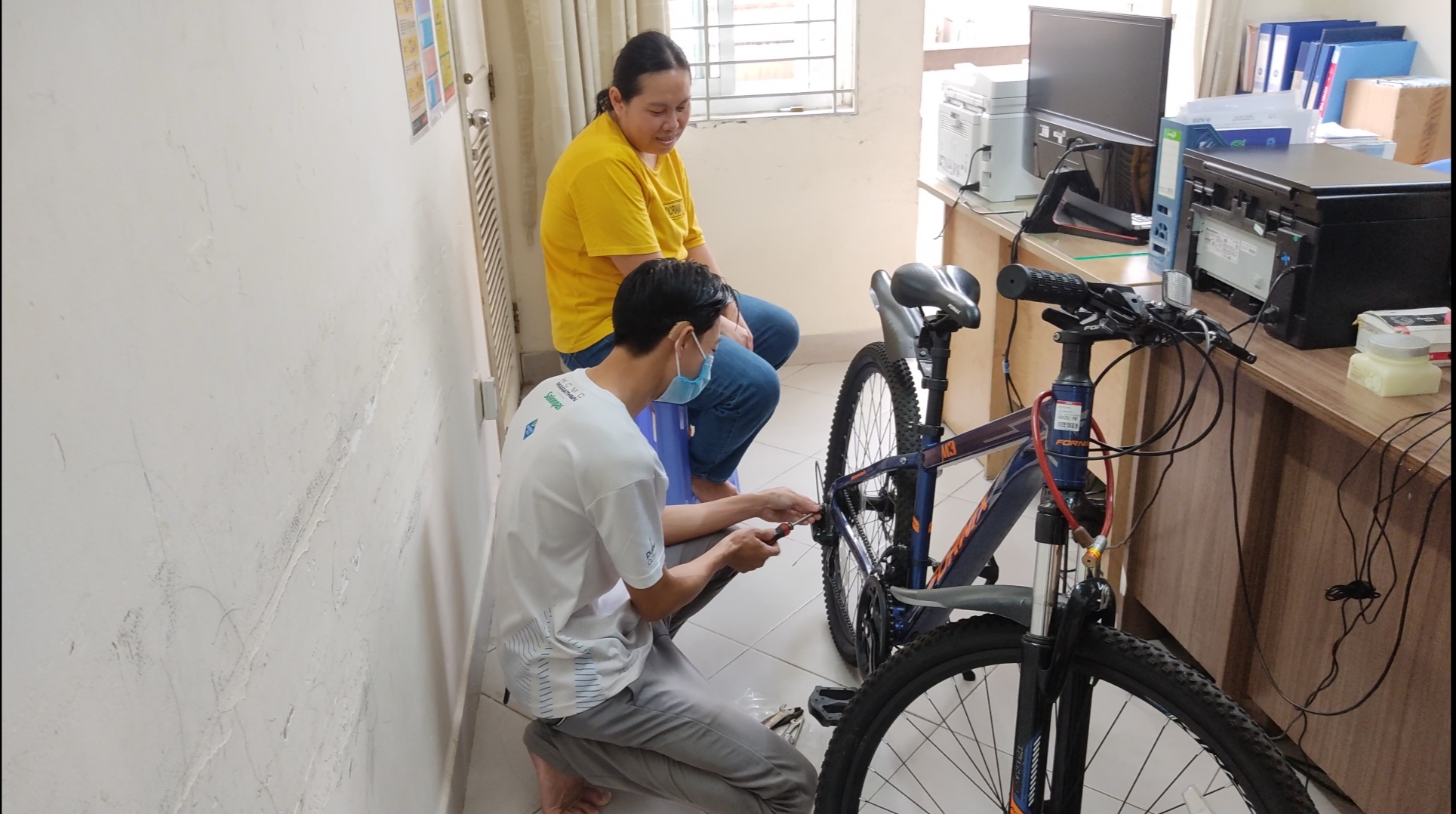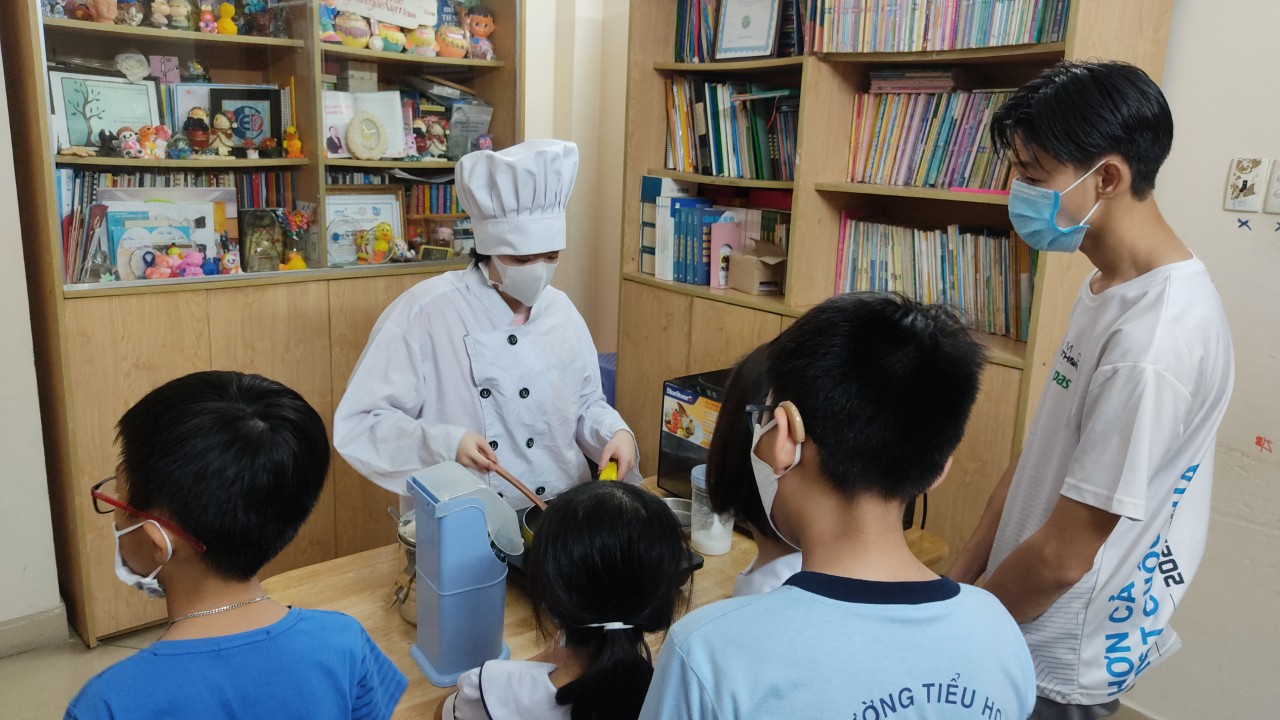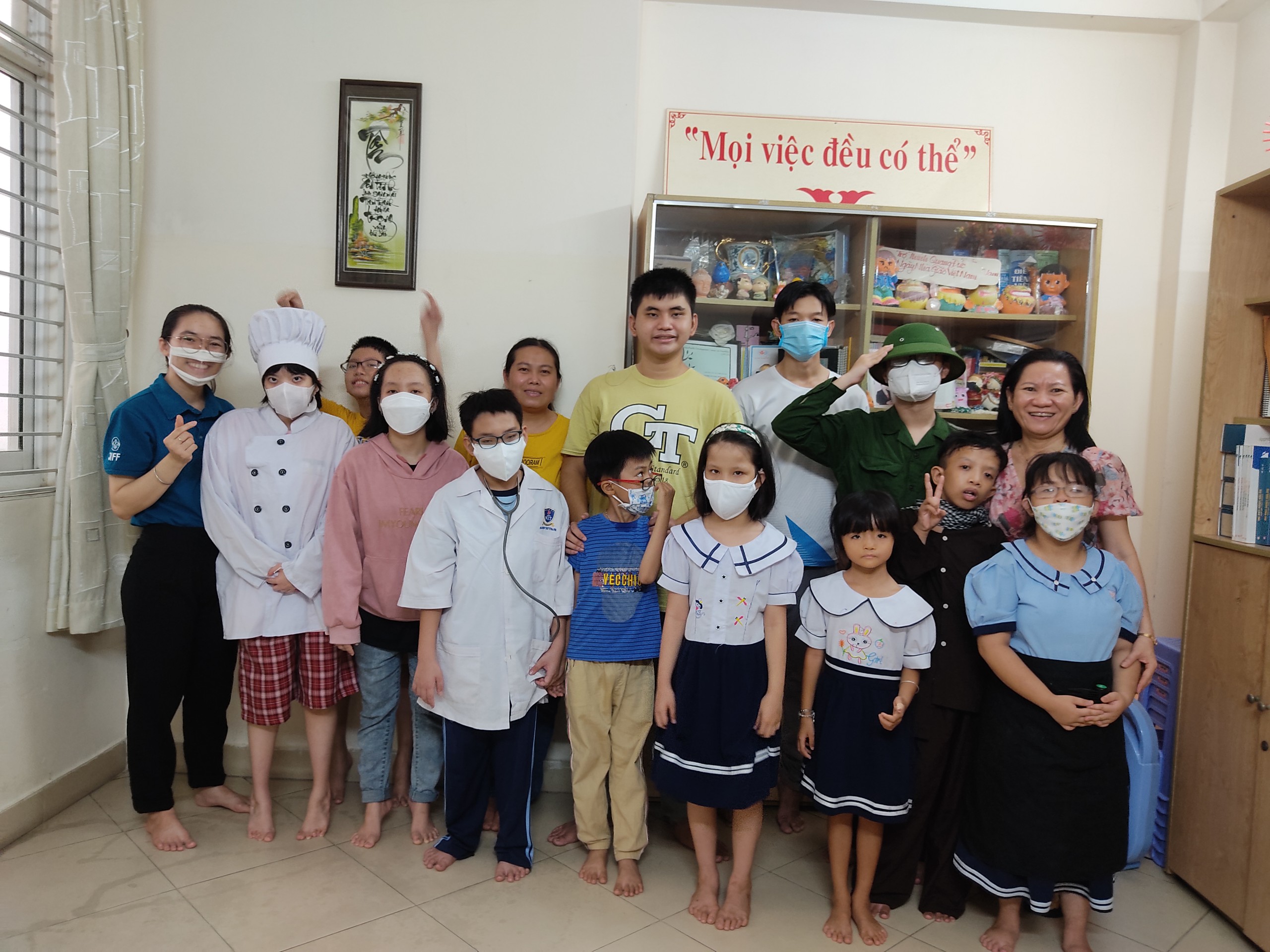 Related Activity News