EXTRACURRICULAR SESSION – GREEN ENVIRONMENT
The Center for Research and Education of the Deaf and Hard of Hearing (CED) organized an extra-curricular session with the theme "GREEN ENVIRONMENT" to inspire students with hearing loss to be aware of environmental protection.
Here, the teachers showed videos about the growth of seedlings from planting to harvesting. The videos showed a lot of plants that are close and familiar foods in their daily meals.
The students also learned what a "green environment" is as well as "A green environment is always the wish of everyone".
Protecting the environment is protecting our lives.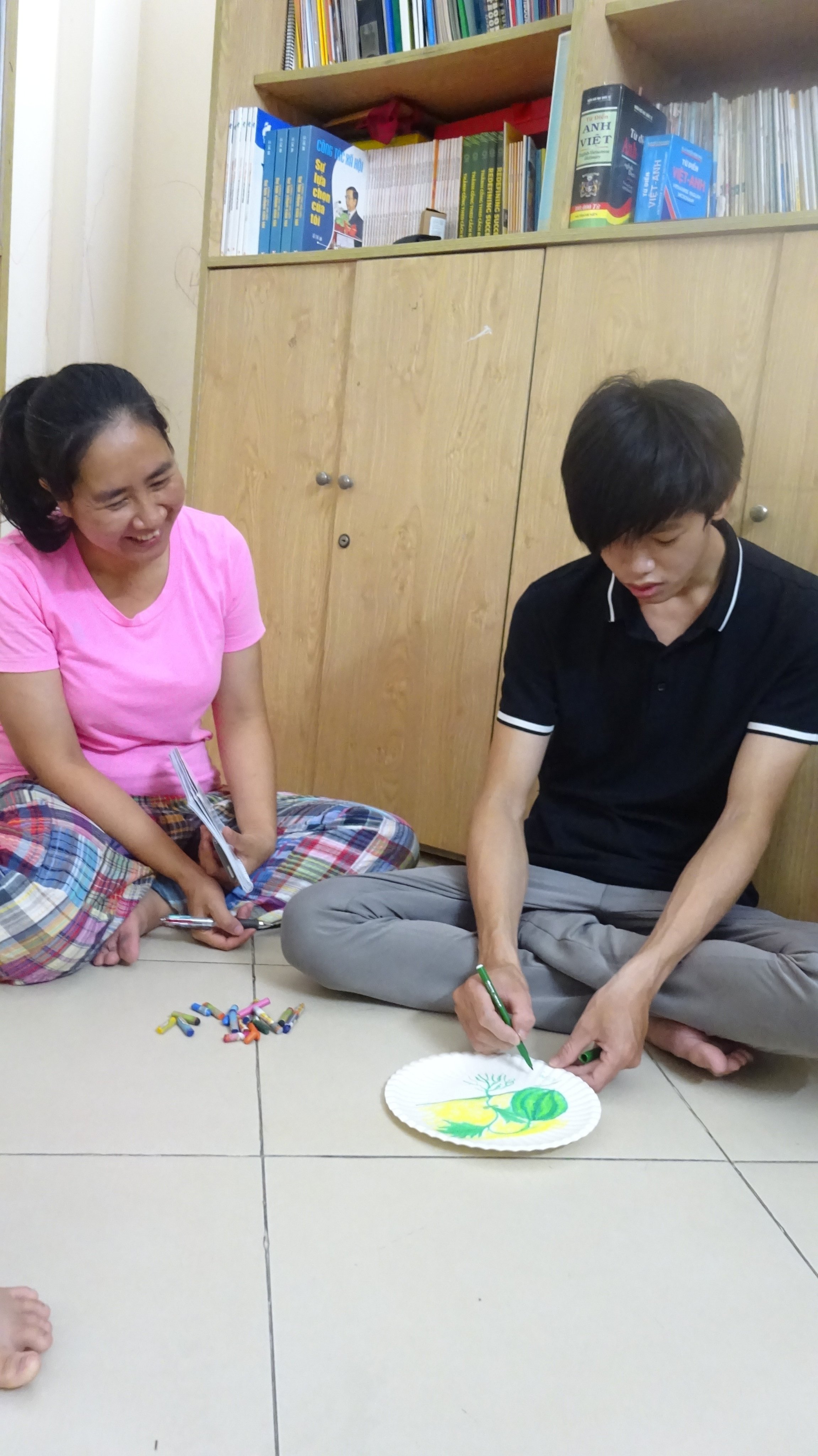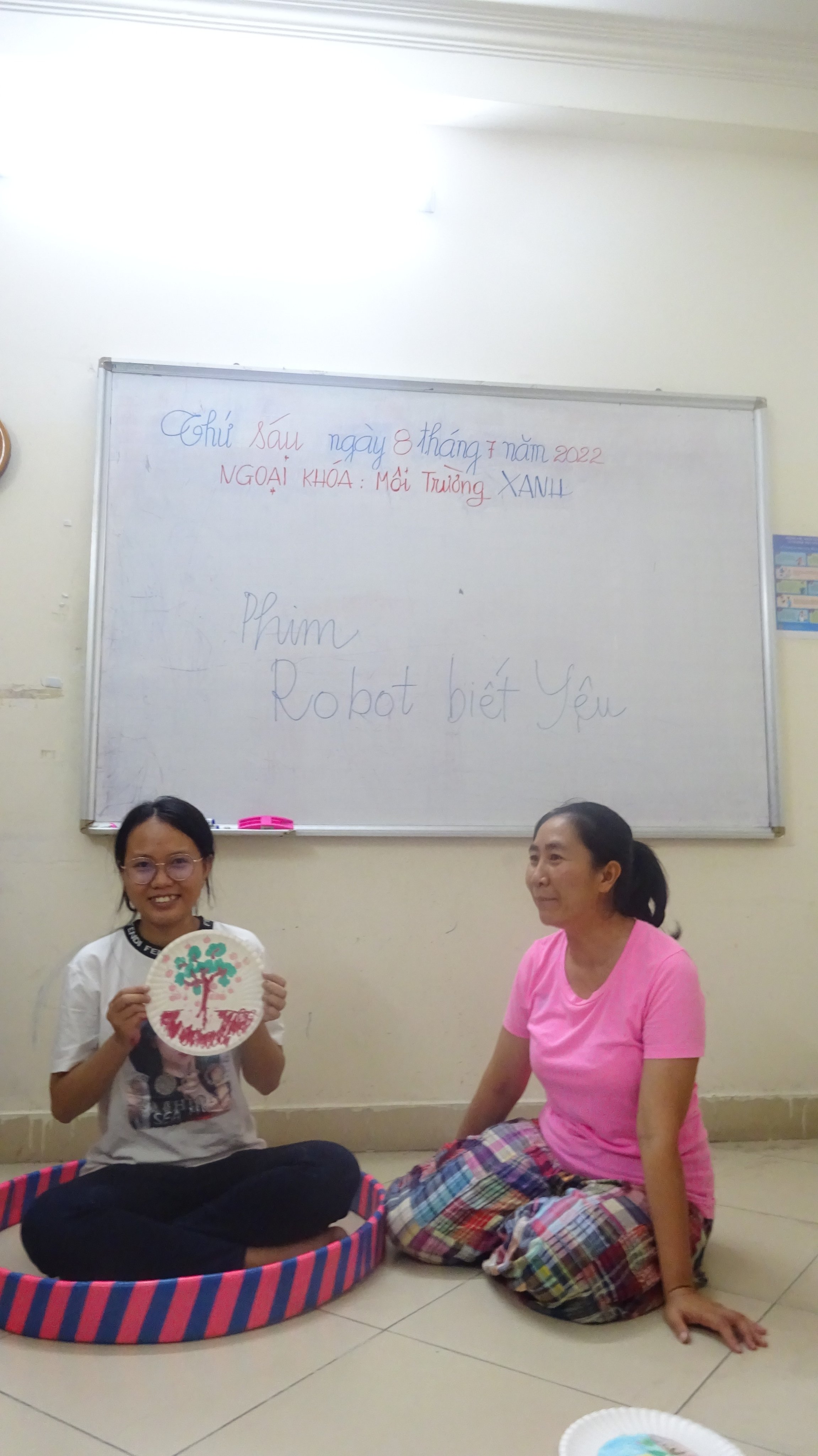 Related Activity News