EXTRACURICULLAR SESSION – A SPECIAL BOY
The movie "A Special Boy" is about a student with dyslexia. He faced many difficulties in class and at school because of this. With all the love of a teacher, he overcame all difficulties in learning, barriers of difference, and overcame fear of being himself.
Perhaps all of us have encountered many pitiful and sympathetic situations like in the movie above. What is not really most appropriate is that the education system has not really been reformed in a progressive way so that students - "the country's sprouts" - have access to advanced education.
An advanced education is one in which teachers understand the desire to learn knowledge, and the desire for novelty through different teaching methods that students are aspiring to conquer.
More than two hours long but the movie has got the empathy of CED students. The tears shed by CED students showed that they sympathized with the main character.
At the end of the movie, students applauded in unison as supporting the boy's success, and supporting the progressive efforts of modern education without discriminating against dyslexia cases like the main character in the story.
CED is fighting for their right to study, play, and entertain equally and completely like other young people.
Advanced education is an education that demonstrates the following characteristics:
EACH OF US IS AN INDEPENDENT INDIVIDUAL
There are gems among us. People who changed the direction of the world. Because they see the world in a different way. Their thinking is out of bounds. Not everyone can be like them.
UNDERSTANDING AND CARING ARE FAR MORE BETTER THAN CRITICISM AND COMPARISON
Instead of scolding children when they do something wrong, if we use kind words to explain helpful knowledge to them, we can affect them in a more positive way. Paying close attention to young children also helps them know that teachers are paying attention and watching over them, and not being harsh and punishing children unthoughtfully. Comparing children with each other may also make them self-deprecating and depressed. Therefore, we should not compare children with each other.
BETTER THAN BLAMING ARE WORDS OF ENCOURAGEMENT AND CARE
In the learning process, it is inevitable that students are naughty and they like to win. But if teachers are tolerant, and know how to motivate and see their students' strengths to encourage them so that their students can make the most of themselves, that is advanced education. As do we all want to be scolded? The answer is no. We all prefer to be praised and trusted than criticized.
A GREAT TEACHER IS ONE WHO KNOWS HOW TO INSPIRE
The good teacher explains. The superior teacher demonstrates. The great teacher inspires. Same for young children, if we know how to stimulate their curiosity and promote creativity in them, it would be easy to turn them into genius in education.
MORE THAN A TEACHER IS A TOLERANT AND GENEROUS FATHER
If all teachers love and tolerate their children, it is inevitable that children will love their teachers in return. Therefore, when approaching unruly children, let's show more tolerance to calm them down gently. Because the link that connects hearts together is love and tolerance.
A FRIEND WHO LISTENS AND UNDERSTANDS
Sometimes, we make excuses that, in order to teach students, we need the distance and authority of a teacher, yet we forget that just by touching the child's heart through listening and understanding, the child will therefore consider teachers and parents like a friend to share their stories.
FAMILY SHOULD BE A FIRM PLACE FOR RELYING ON
Every father and mother loves and cares for their children. But that love sometimes makes them wrong. Because not all children have the same ability to read and understand. For children who have difficulty in reading or have other disabilities, we need to understand our children and have ways to educate them at home that are appropriate for each child. Because it is not enough just to study in class. We need to care for and educate our children in our own homes.
"Everything is possible".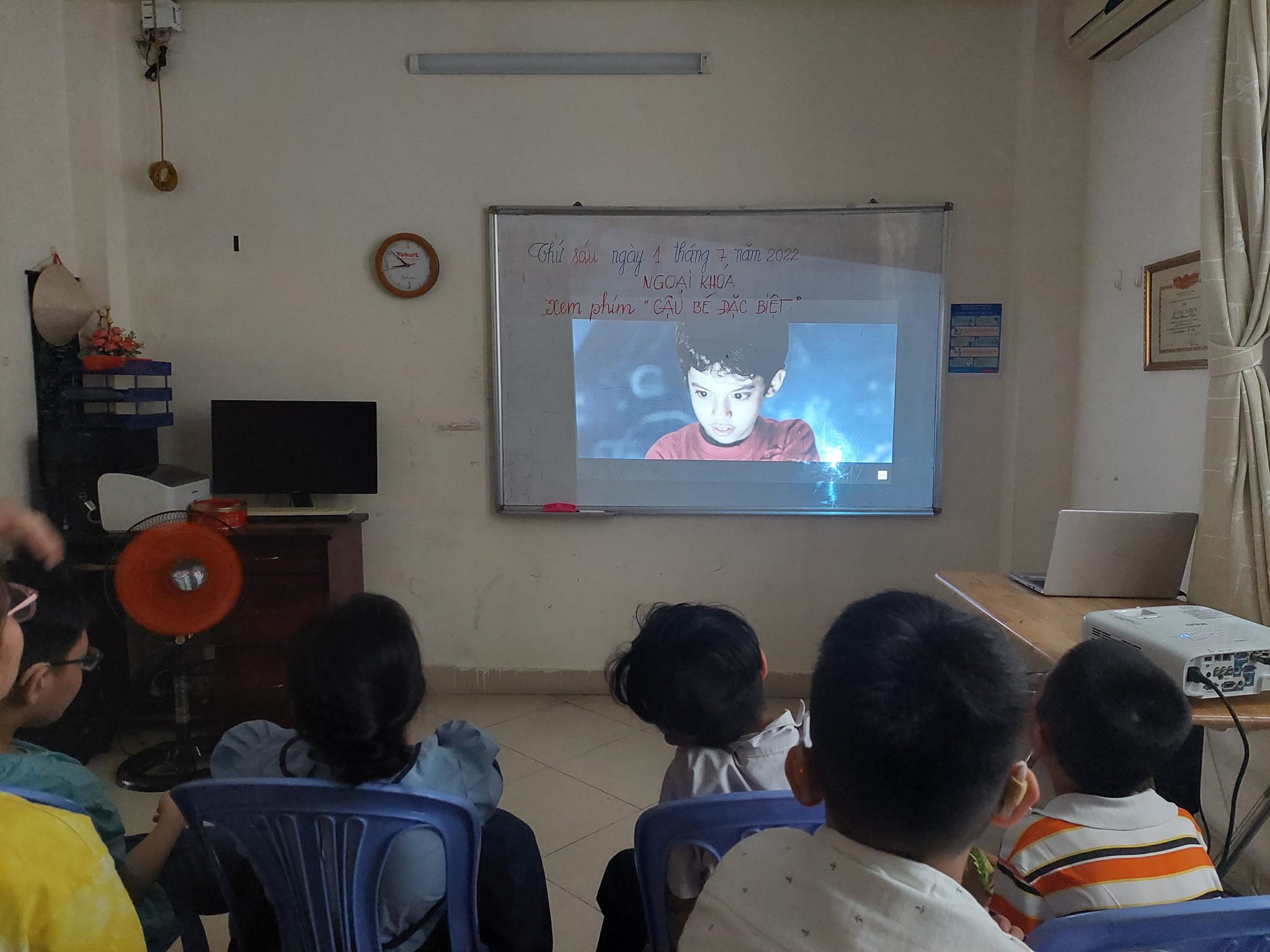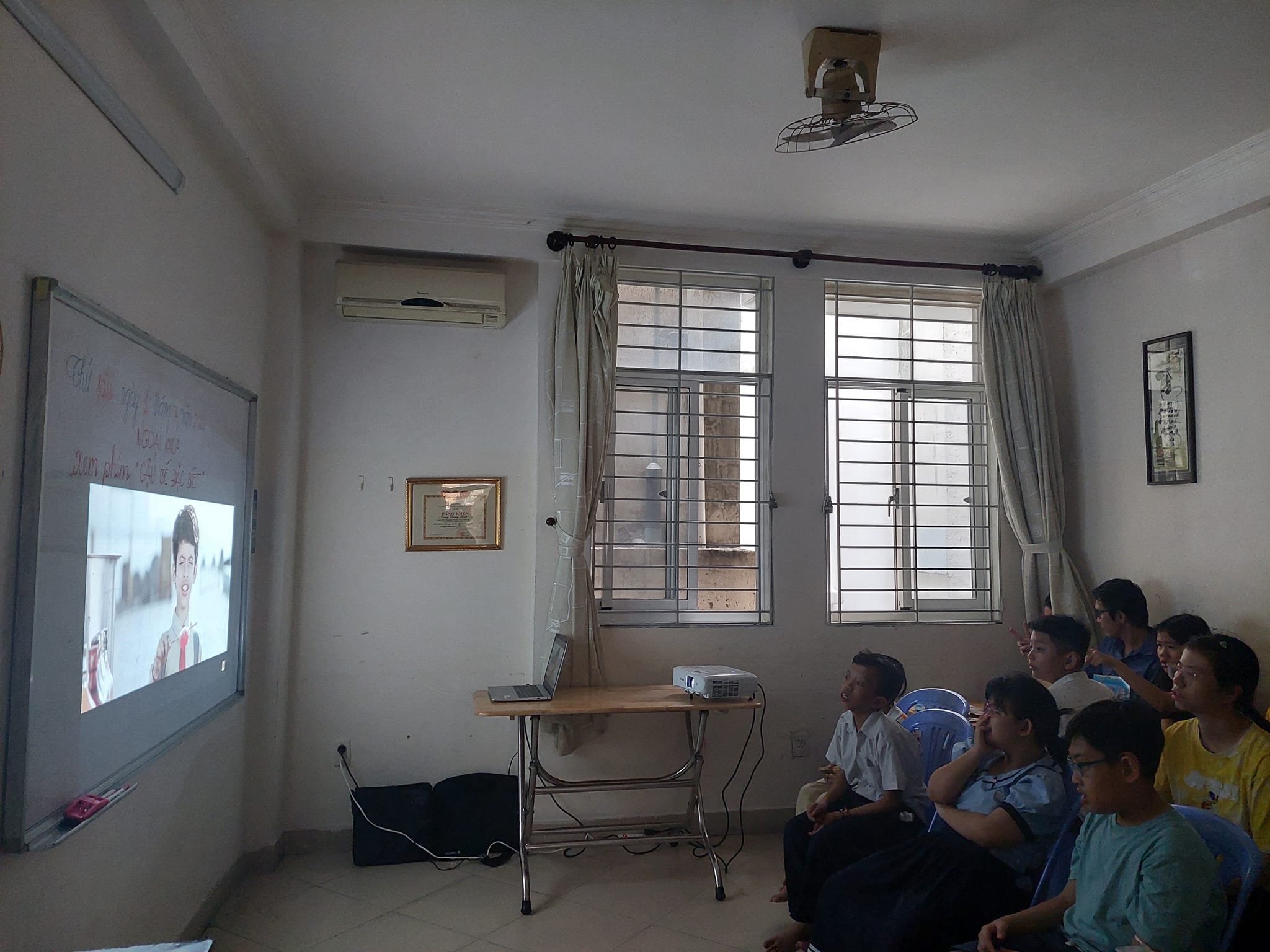 Related Activity News