EXTRACURRICULAR SESSION CELEBRATING 47th ANNIVERSARY OF THE SOUTH LIBERATION – NATIONAL REUNIFICATION DAY 30/4/1975 – 30/4/2022
In the joyful and exciting atmosphere of the whole country welcoming the historical April days, the Center for Research and Education of the Deaf and Hard of Hearing (CED) organized the extra-curricular session "Celebrating 47th anniversary of the South Liberation and National Reunification Day".
The content of the extracurricular session focused on two parts:
- Hien Luong Bridge and Ben Hai River - once was the boundary dividing Vietnam into two halves, South and North.
- The renewal and development of Ho Chi Minh City since April 30, 1975 to the present.
Proper awareness of the April 30, having knowledge about historical sites, thereby integrating traditional value education along with the pride of living and studying in a peaceful and developing Vietnam is the goal of our CED team when conducting this extracurricular session.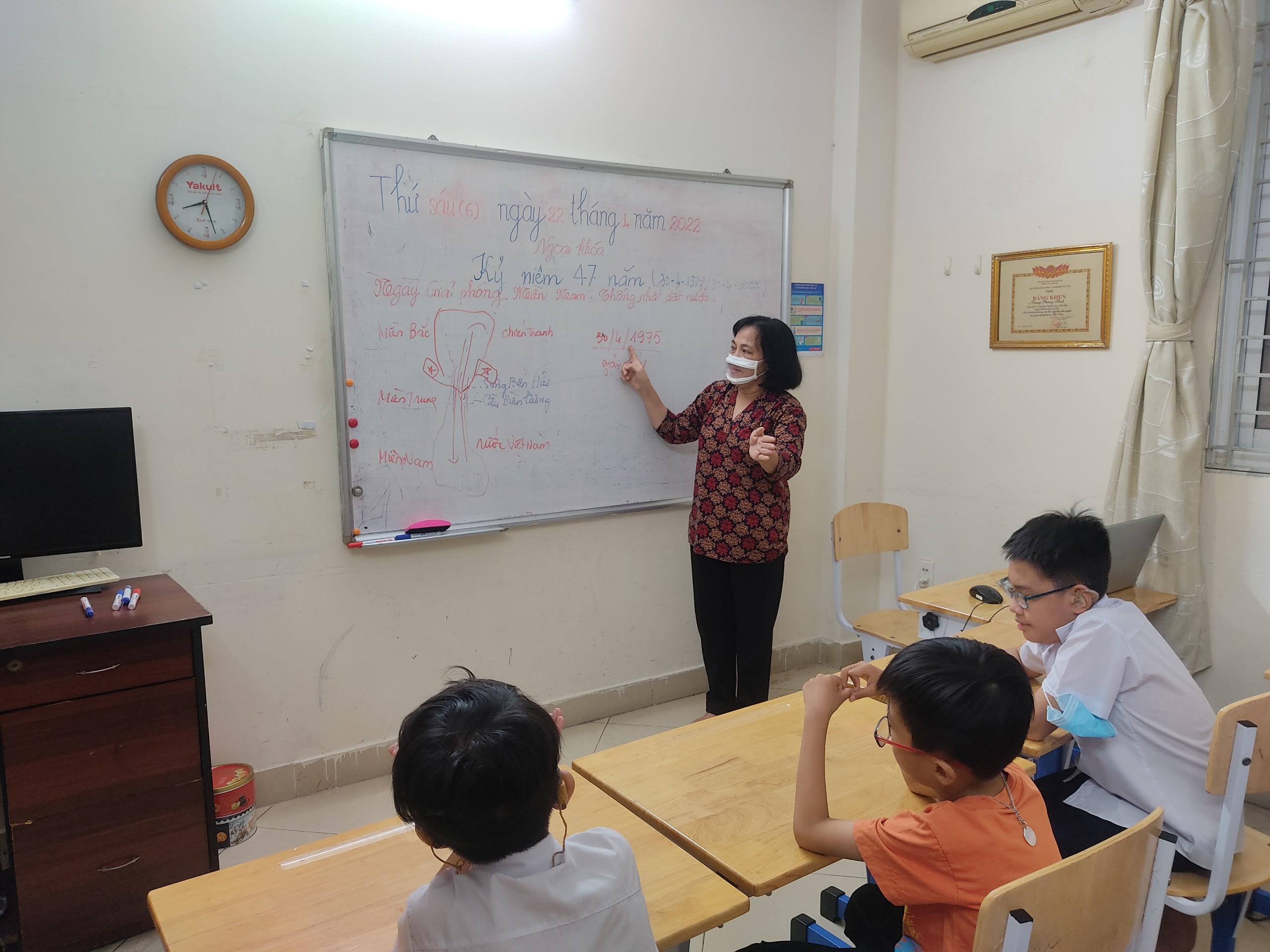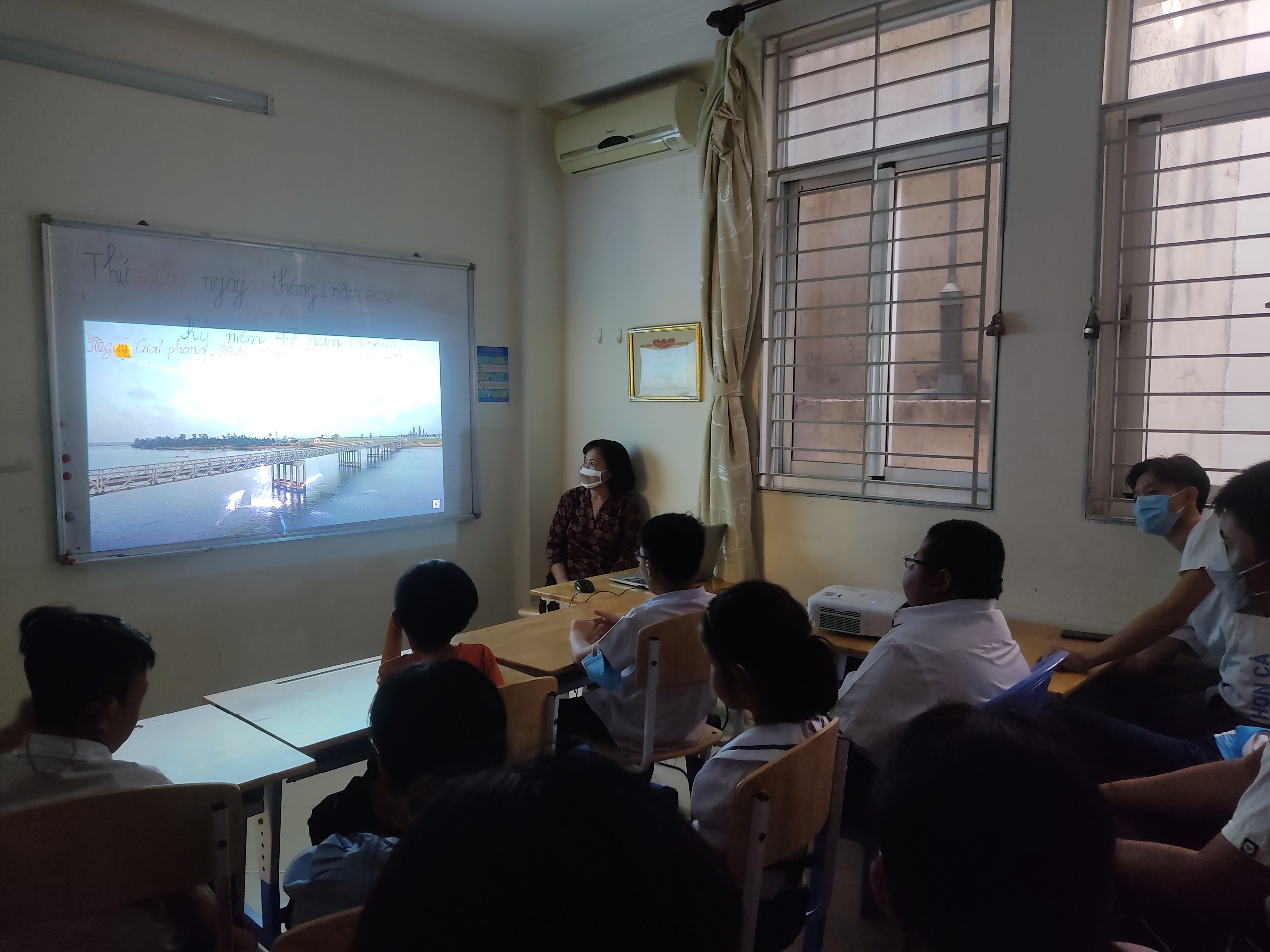 Related Activity News