EXTRACURRICULAR SESSION ON "MOTHER'S DAY"
"Mother's Day" was the theme of the extracurricular session at the Center for Research and Education of the Deaf and Hard of Hearing (CED) last Friday, May 6, 2022.
The session included:
- Learning about the meaning of "Mother's Day", how to determine "Mother's Day" in the year.
- Introducing about one's Mother and expressing feelings for one'sMom.
- Draw Mother's portrait.
Mother's Day is just once a year, but we love our Moms all year round. Whether Mom is still alive or has passed away, Mom is always present in life because her love for us is boundless, as poet Nguyen Duy wrote:
"We've gone to the end of our human lives
Still not going through the words of Mother's lullaby.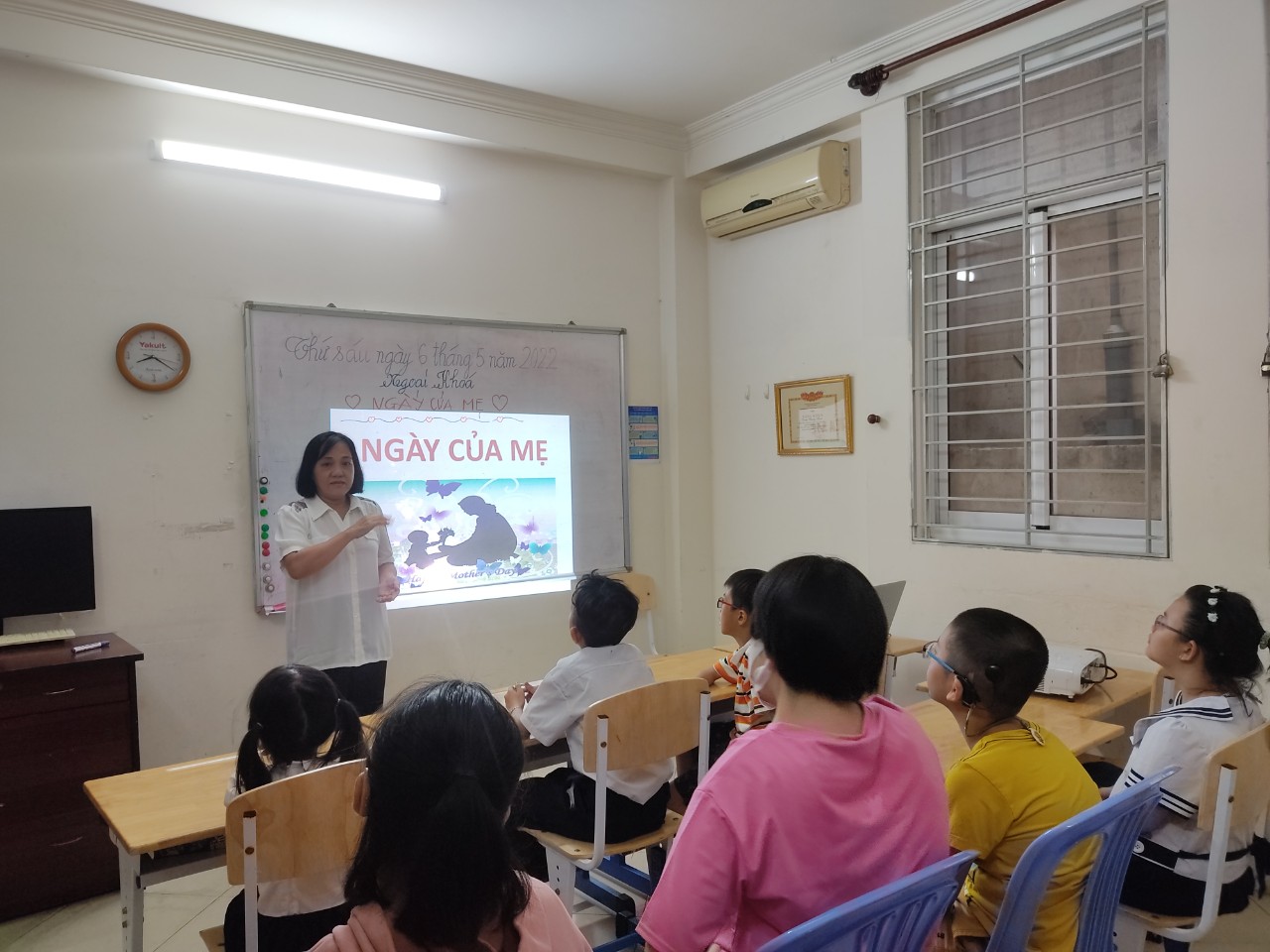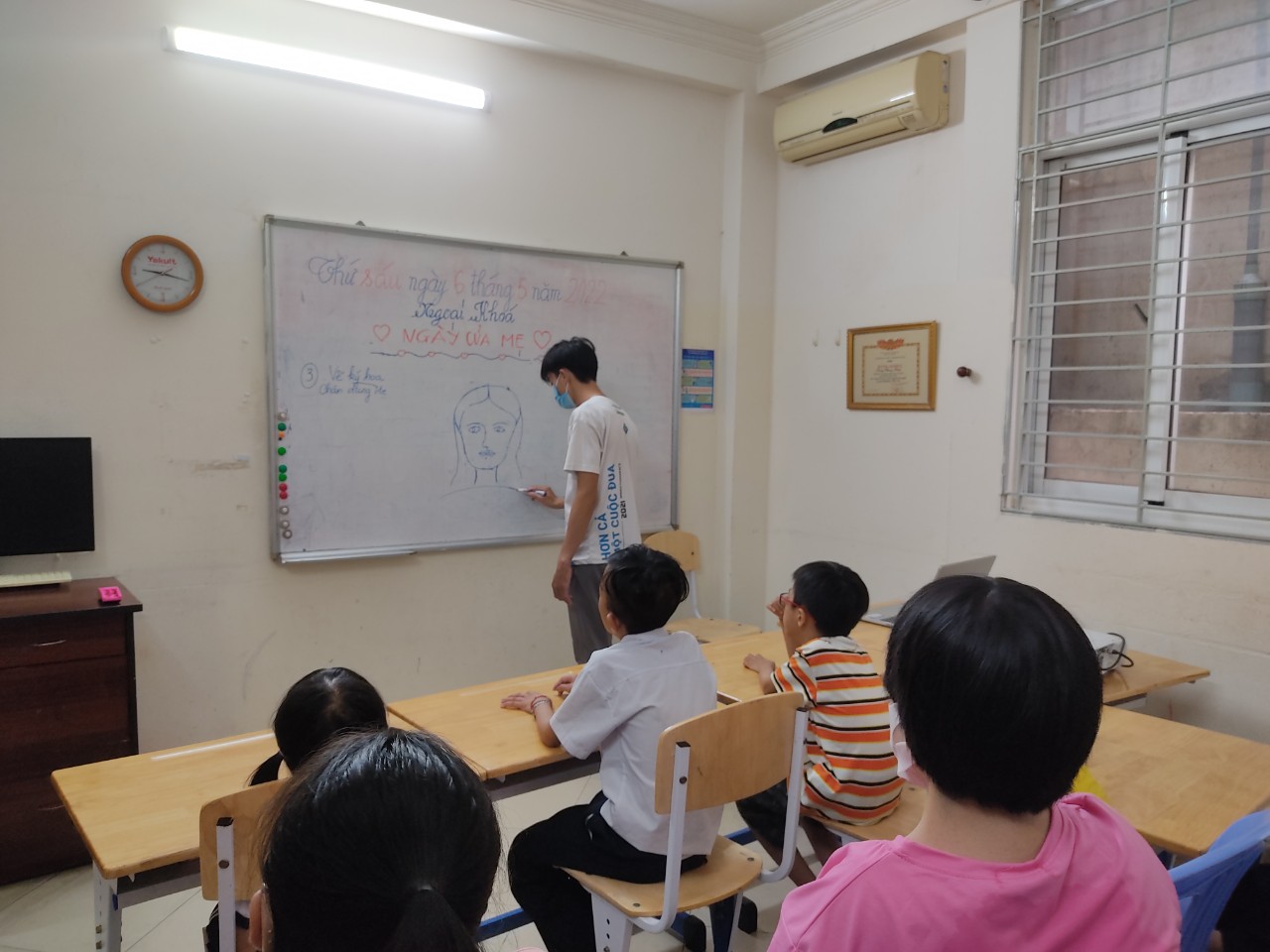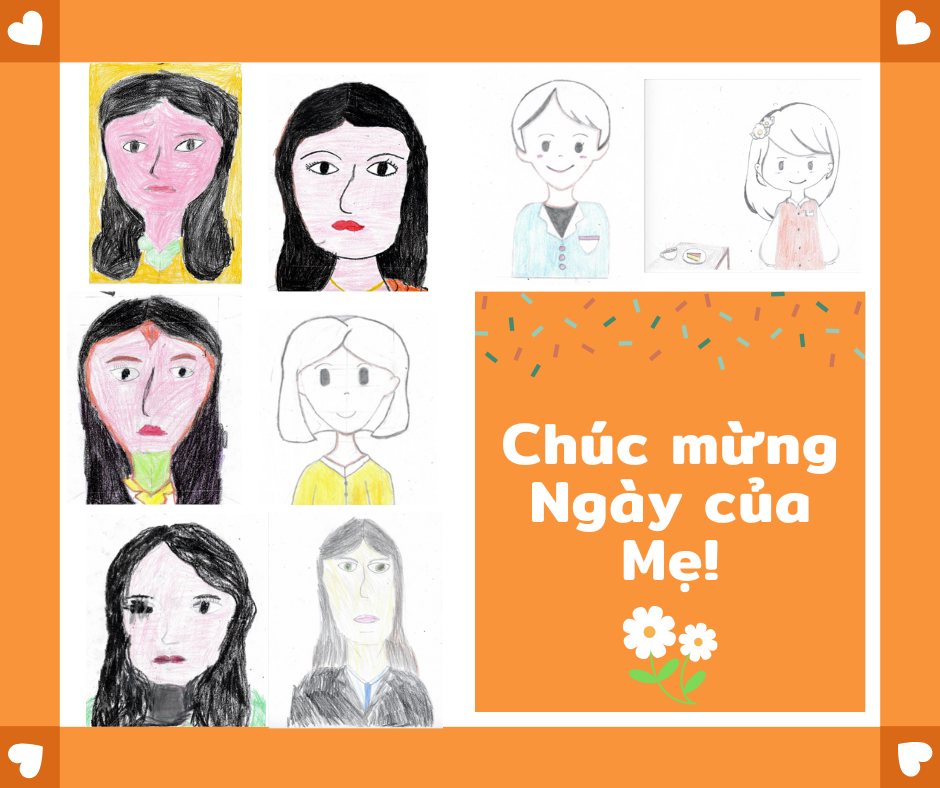 Related Activity News