STUDENT WITH HEARING LOSS LEARNING ENGLISH
On May 26, 2022, Center for Research and Education of the Deaf and Hard of Hearing (CED) consulted on learning English for a student with hearing loss, studying at Saigon International University.
At the consultation, Ms. Duong Phuong Hanh – Director of CED asked about the student's English learning need, learning capacity, supporting resource for her study at the university. Then, the student was instructed on how to learn English, and encouraged in practicing reading and writing skills in English.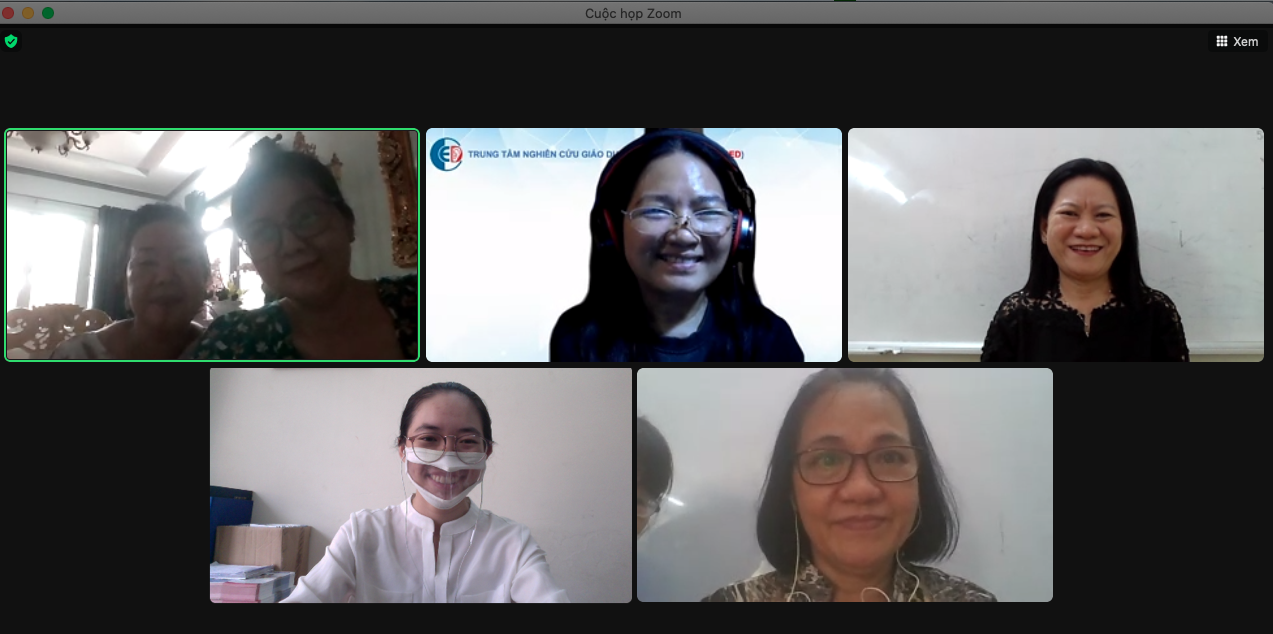 Related Activity News