Projects in process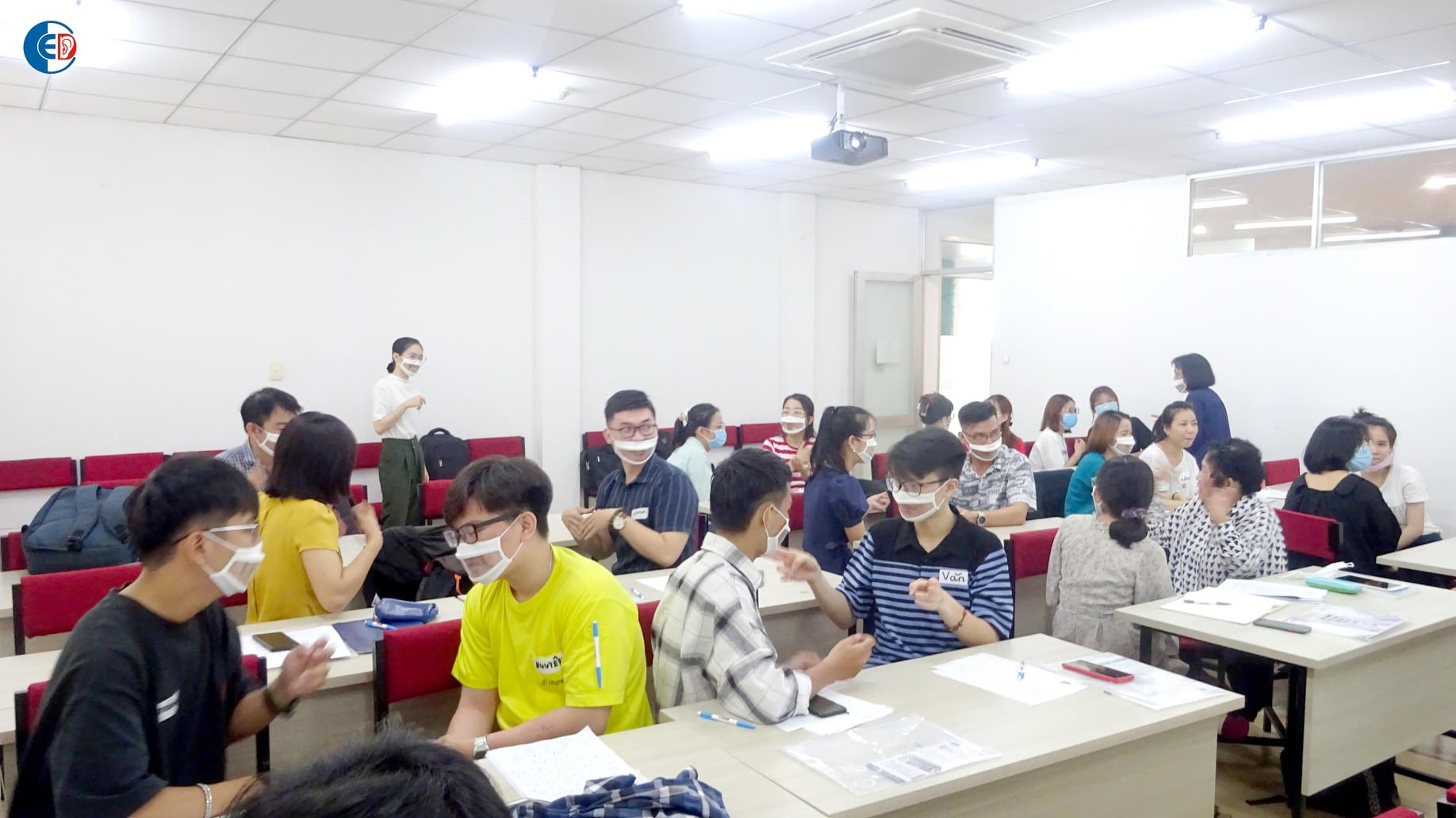 In the new normal life, masks are still everyone's inseparable item. In addition to cloth masks, medical masks ..., transparent masks are also of great interest to many people due ...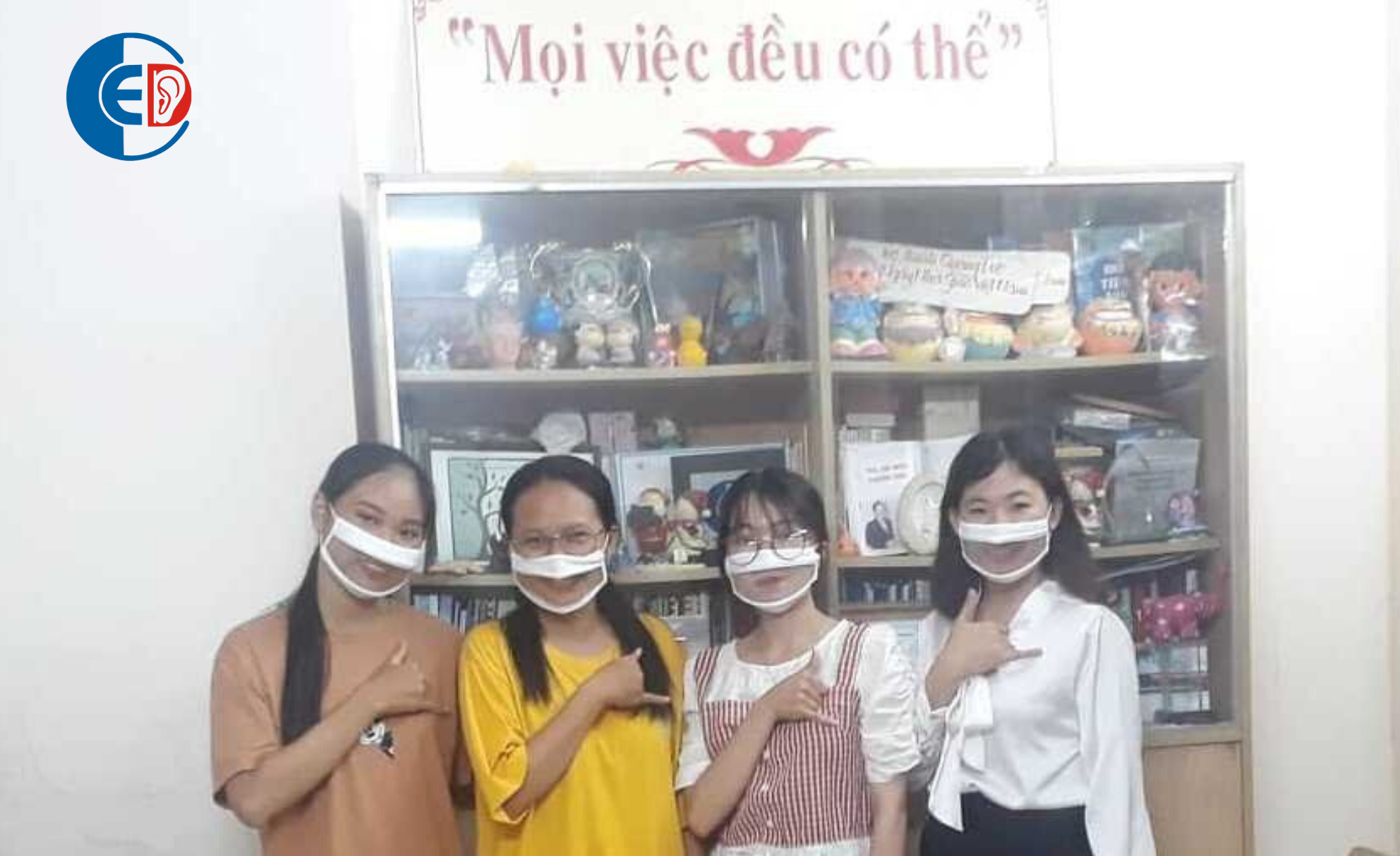 Since the Covid 19 pandemic was brought under control, the whole country has entered a "new normal" life (according to Deputy Prime Minister Vu Duc Dam, "the new normal" is the ...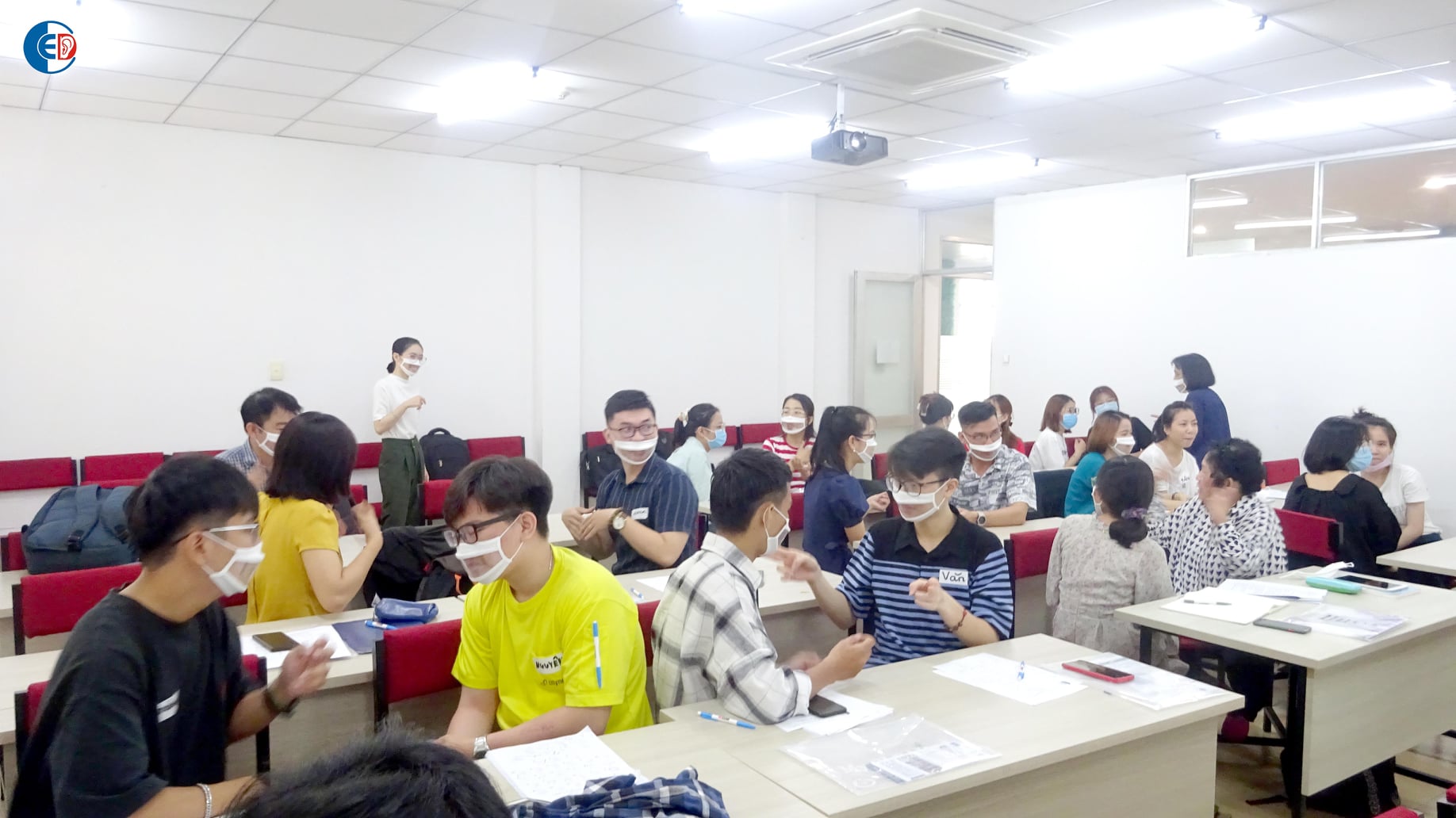 Hello everyone, it's me again – CED's transparent mask! Recently, I have been very proud to accompany people, brothers, sisters, friends, organizations .. interested in the ...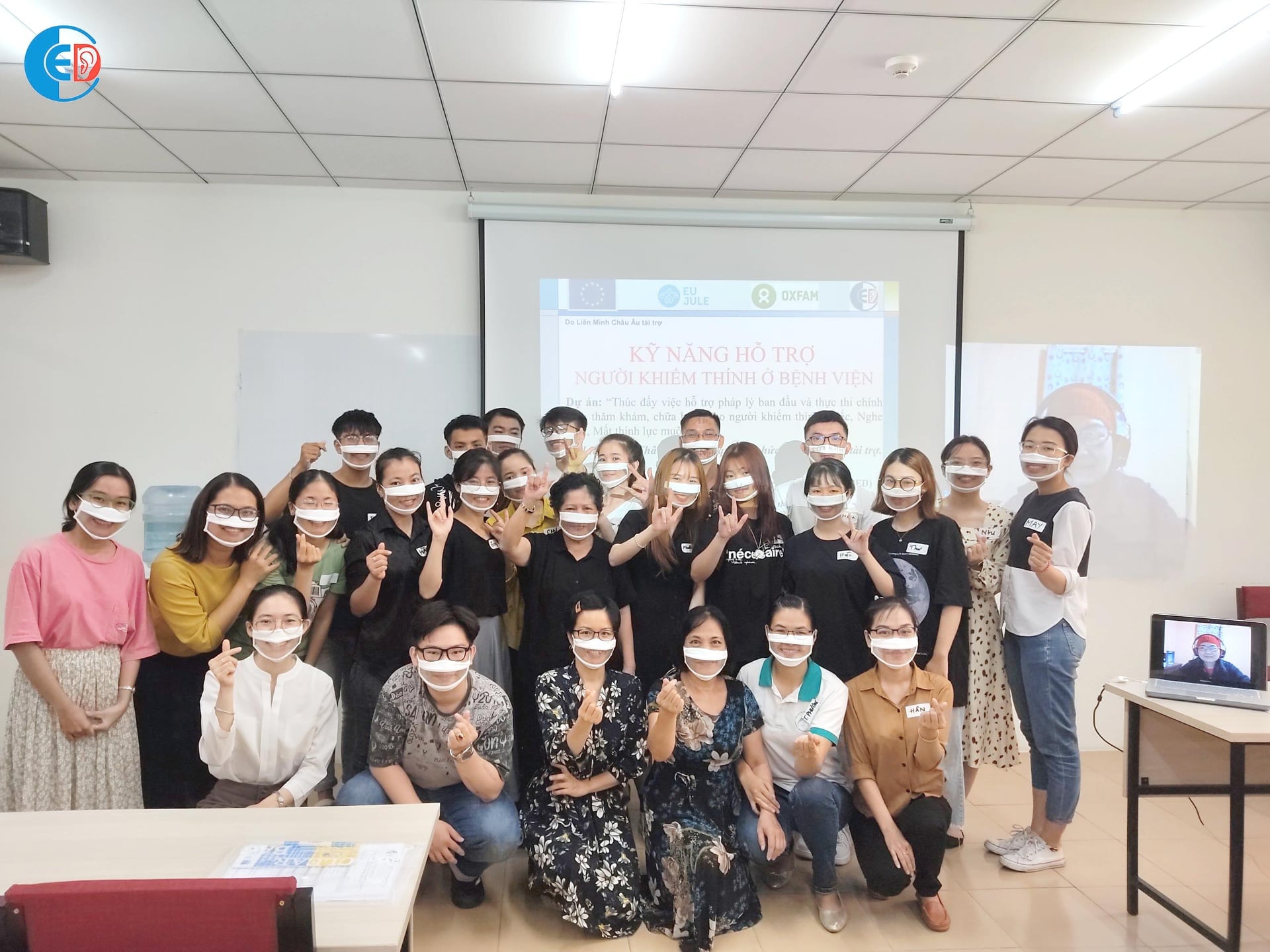 Since the outbreak of the Covid-19 pandemic, the mask has become an indispensable "accessory" in life, helping to minimize the direct inhalation of air droplets containing the ...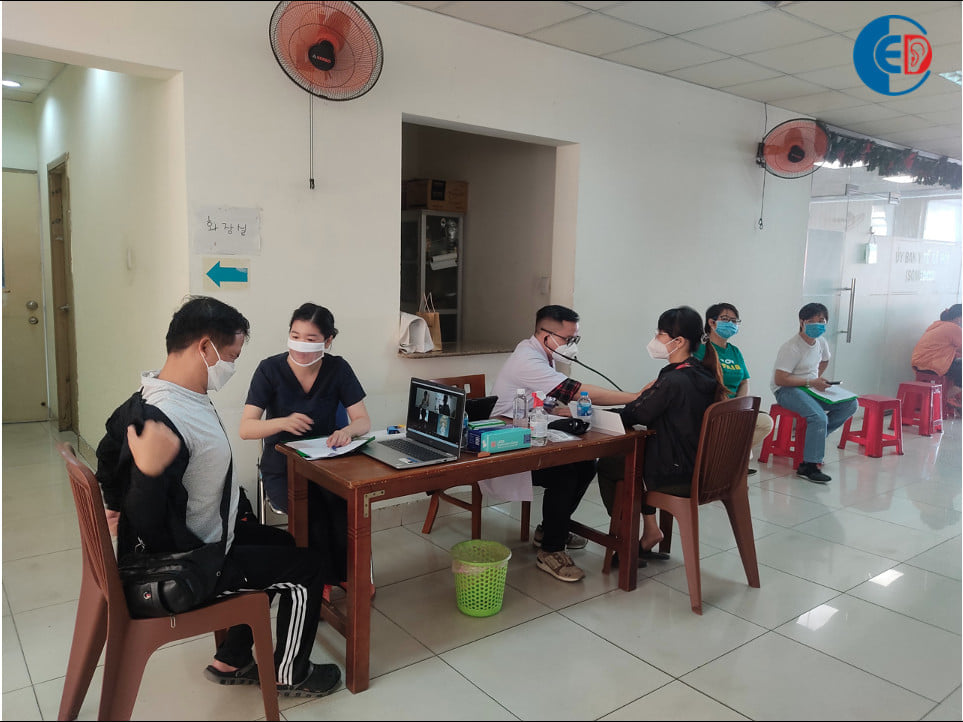 The project "Promoting the initial legal support and implementation of regulations on medical examination and treatment for people with hearing loss (deaf, hard of hearing, ...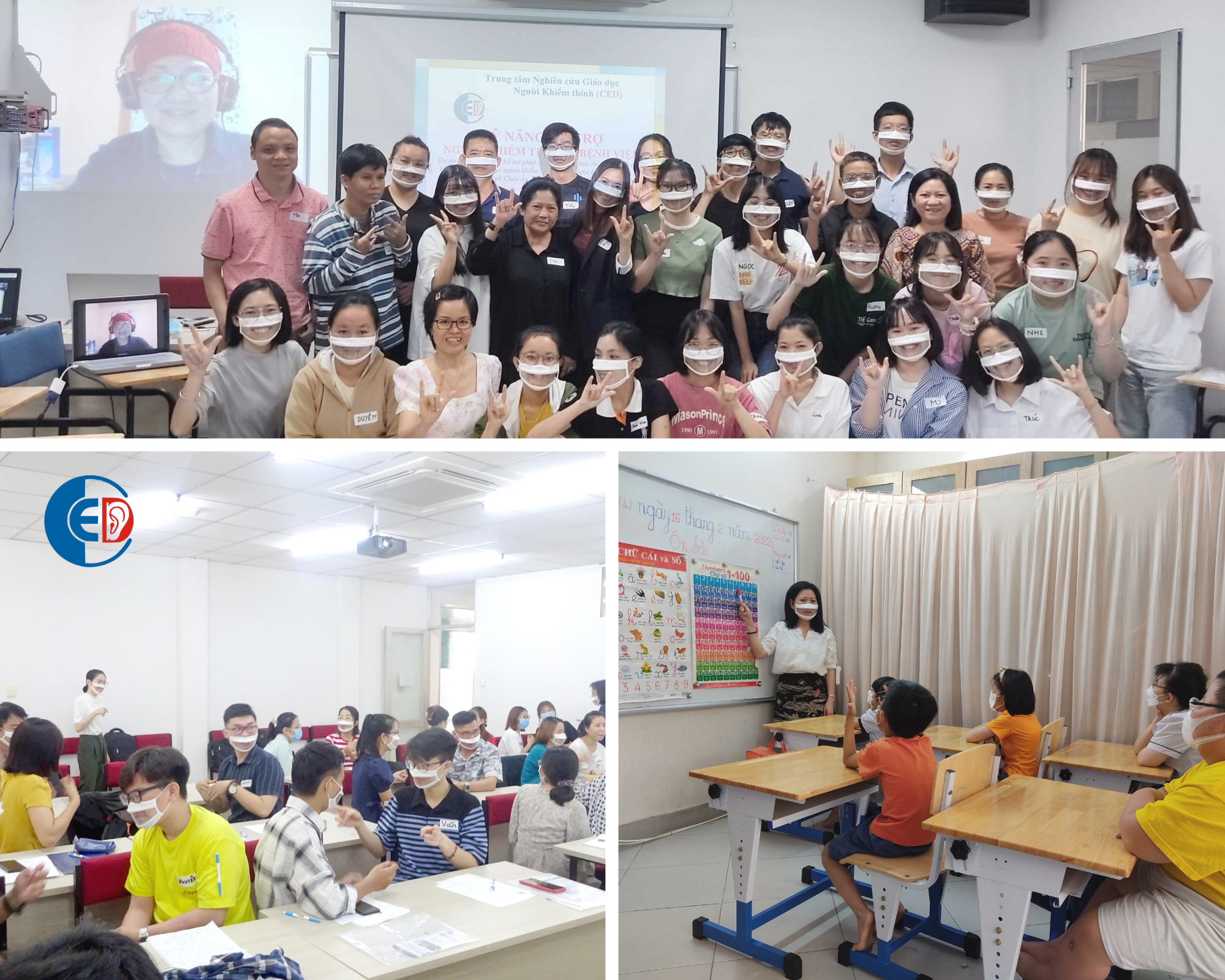 Since the outbreak of the Covid-19 pandemic, the Ministry of Health has advised and called on everyone to implement the 5K Message, but at the present time - students studied in ...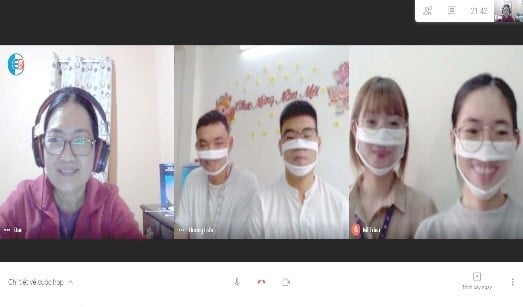 Since the outbreak of the Covid 19 pandemic, masks have always accompanied people in all activities. As a medical product, masks protect human health, contribute to reducing the ...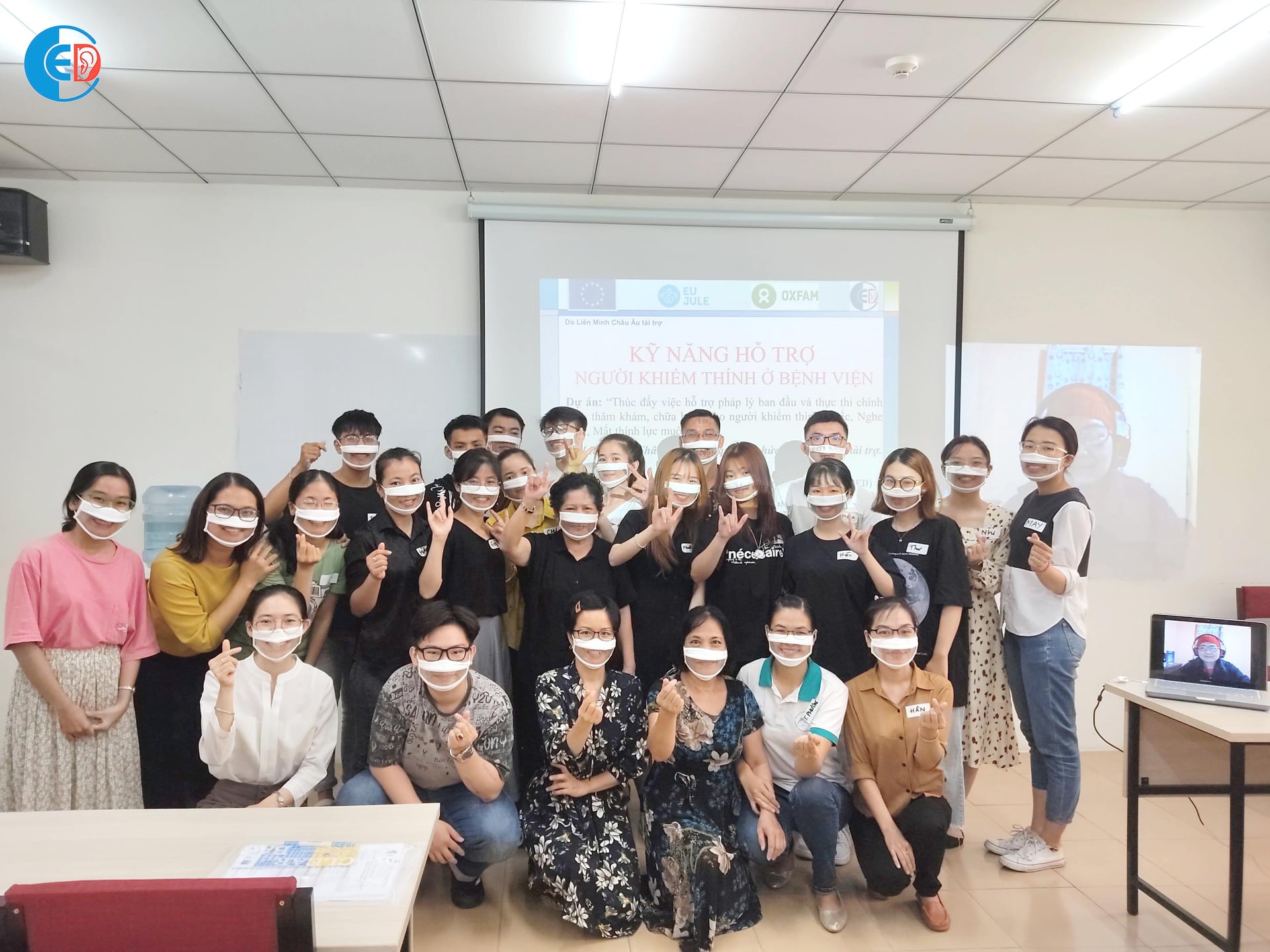 Although people with hearing loss have limited in hearing ability, but still can "hear" in other ways. It is by "listening through eyes", seeing mouth and lips reading. In this way ...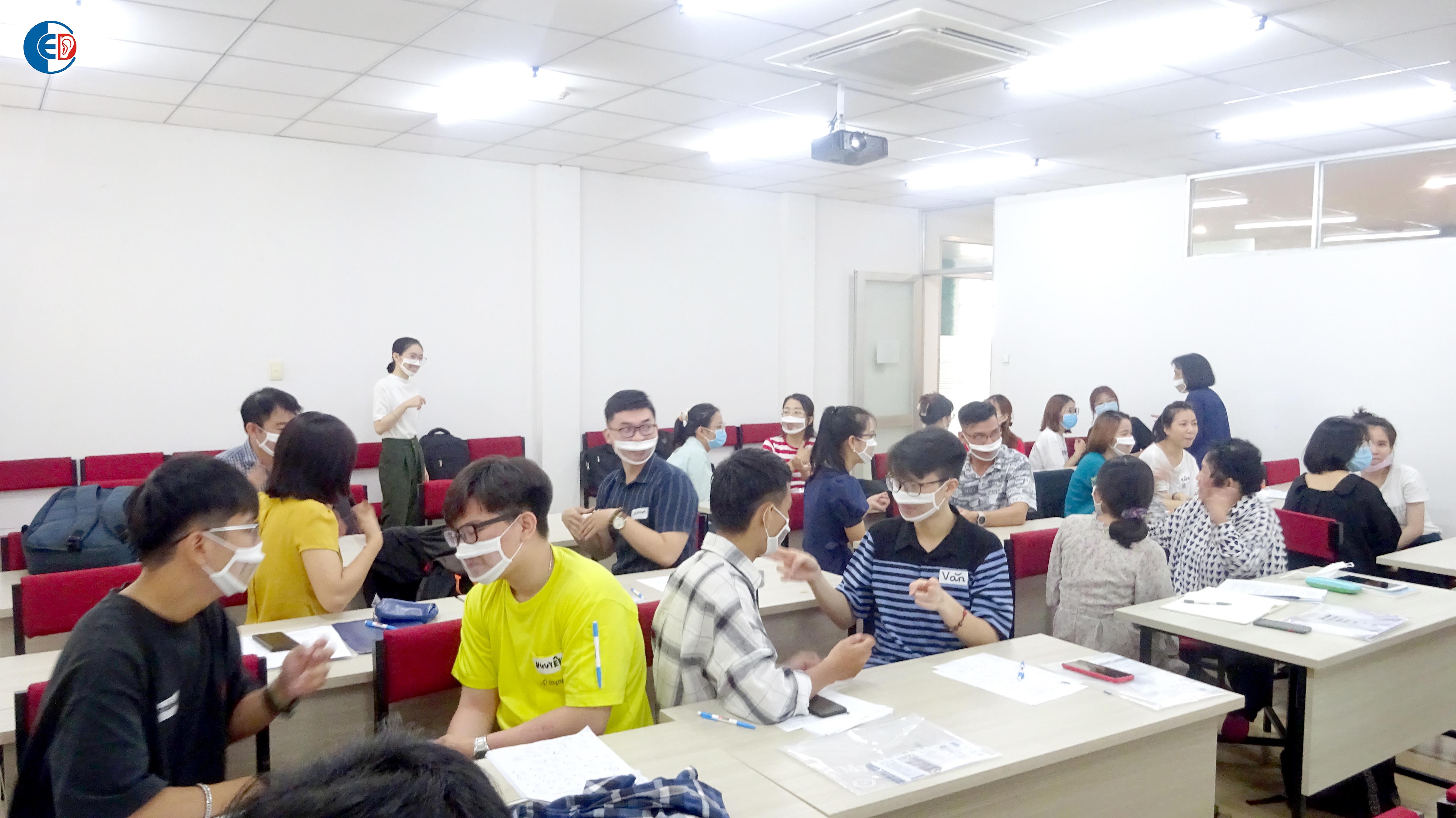 In the time of pandemic, masks have become indispensable when going out or in contact with people around. But masks are a barrier in lipsreading for people with hearing loss when ...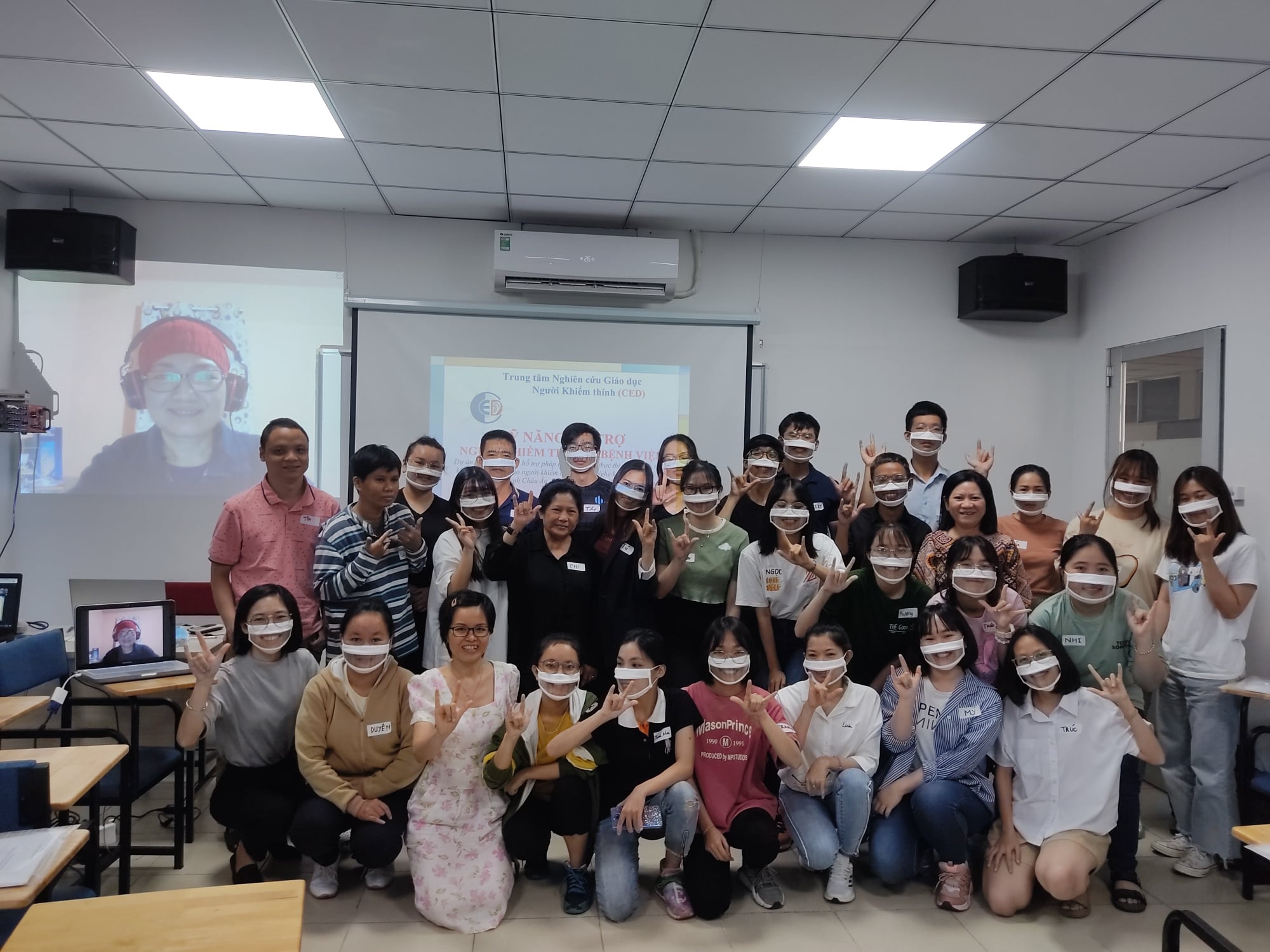 The Covid pandemic broke out, wearing mask is one of the safe measure for health but it is a barrier for people with hearing loss for speechreading in communication. How to design ...