TRANSPARENT MASKS AND HEALTH CARE ISSUES FOR PEOPLE WITH HEARING LOSS
The project "Promoting the initial legal support and implementation of regulations on medical examination and treatment for people with hearing loss (deaf, hard of hearing, deafened)" funded by the European Union through JIFF-Oxfam sponsored the Center for Research and Education of the Deaf and Hard of Hearing (CED) found out the difficulties that people with hearing have faced in medical examination and treatment, that is, the medical staff at the hospital wearing masks, patients with hearing loss "cannot" communicate.
With the sponsorship of the LIN Foundation, CED has designed and provided "Transparent Masks" to meet the rights of people with hearing loss "to be supported in inclusion and in medical examination and treatment" as well as in accordance with its Mission "to be a bridge connecting people with and without hearing loss".
With CED, "Everything Is Possible" to help "PEOPLE WITH HEARING LOSS BEING HEARD".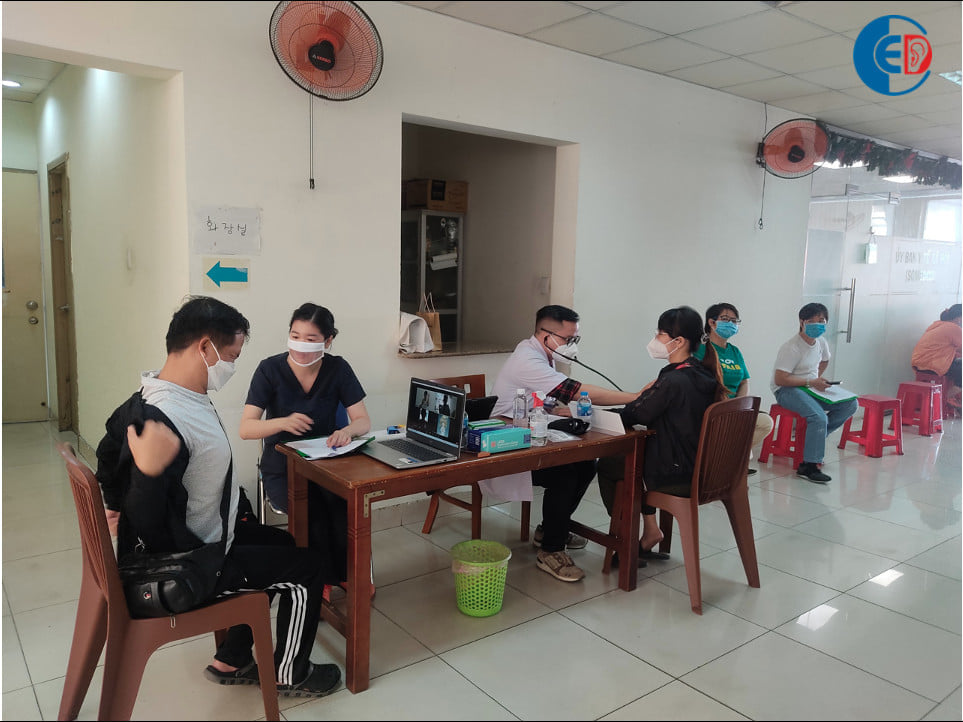 Related projects in process