TRANSPARENT MASK TOOL FOR AIDING COMMUNICATION WITH PEOPLE WITH HEARING LOSS
Hello everyone, it's me again – CED's transparent mask!
Recently, I have been very proud to accompany people, brothers, sisters, friends, organizations .. interested in the community of people with hearing loss - who need to see their mouth clearly for lips-reading in communication, and I have met this need.
Today, I am very pleased to inform everyone that: Center for Research and Education of the Deaf and Hard of Hearing (CED) has added 2000 transparent masks, better in quality and ready to serve the communication needs for people with hearing loss.
I wish to receive attention and support of organizations and individuals, helping me fulfill my mission of being a tool to support communication to people with hearing loss, creating favorable conditions for them in social inclusion.
For more information, please contact:
Center for Research and Education of the Deaf and Hard of Hearing (CED)
Address: 96/14A Duy Tan street, Ward 15, Phu Nhuan district, TPHCM
Email: info@ced.org.vn
Phone: 028 6683 7494 or Phone/Zalo: 093 708 2583 (Ms.Mi)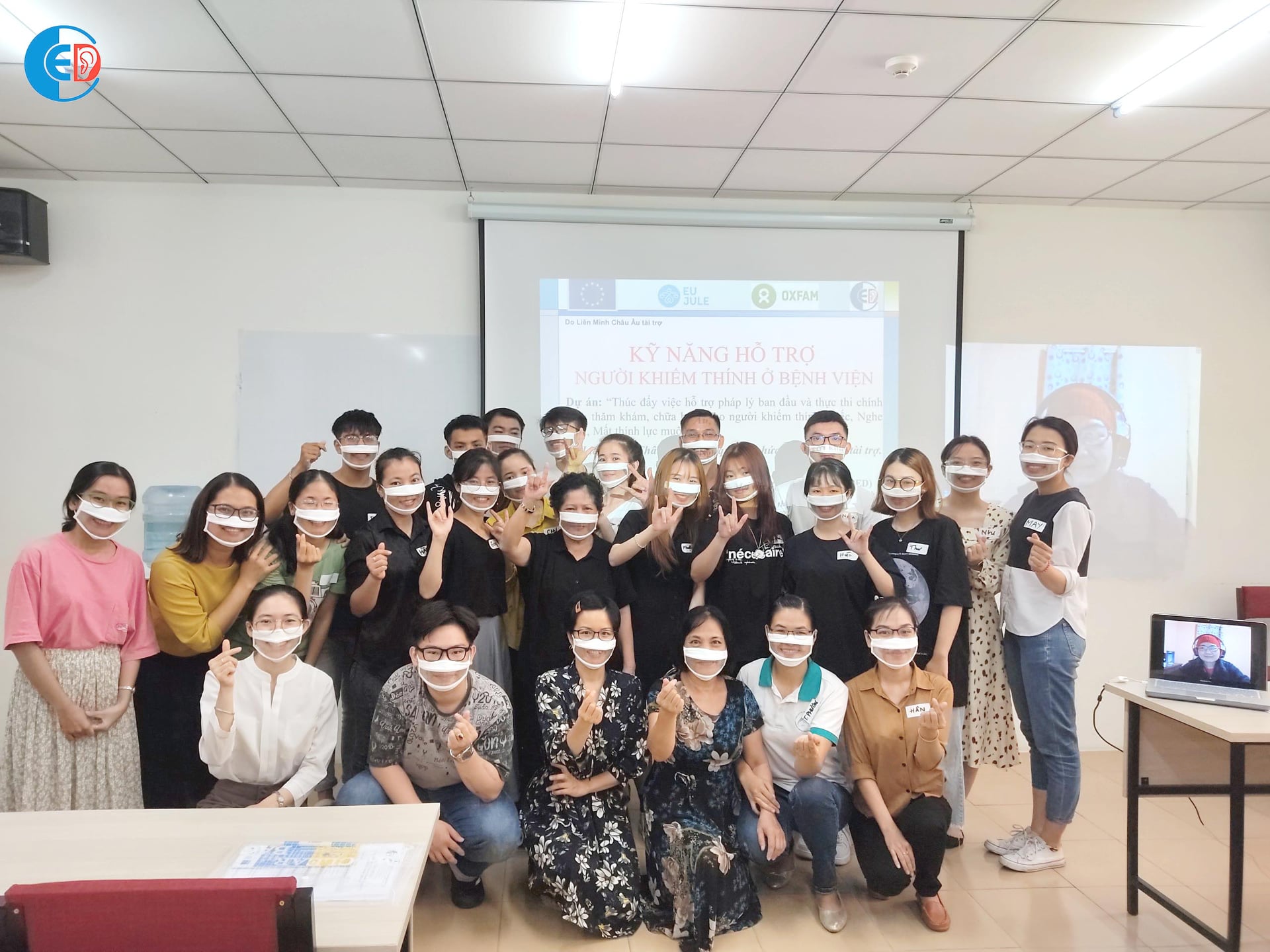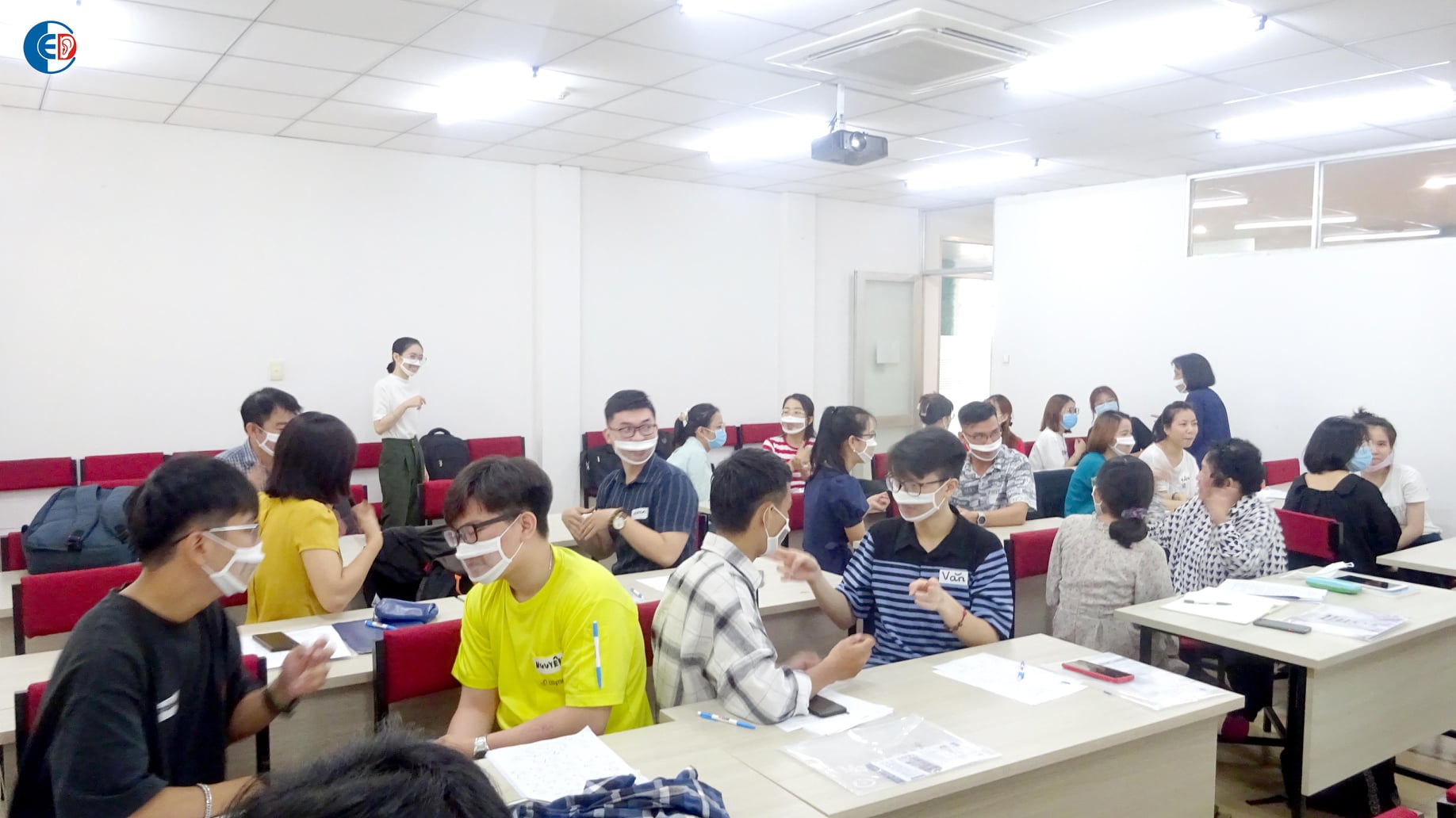 Related projects in process